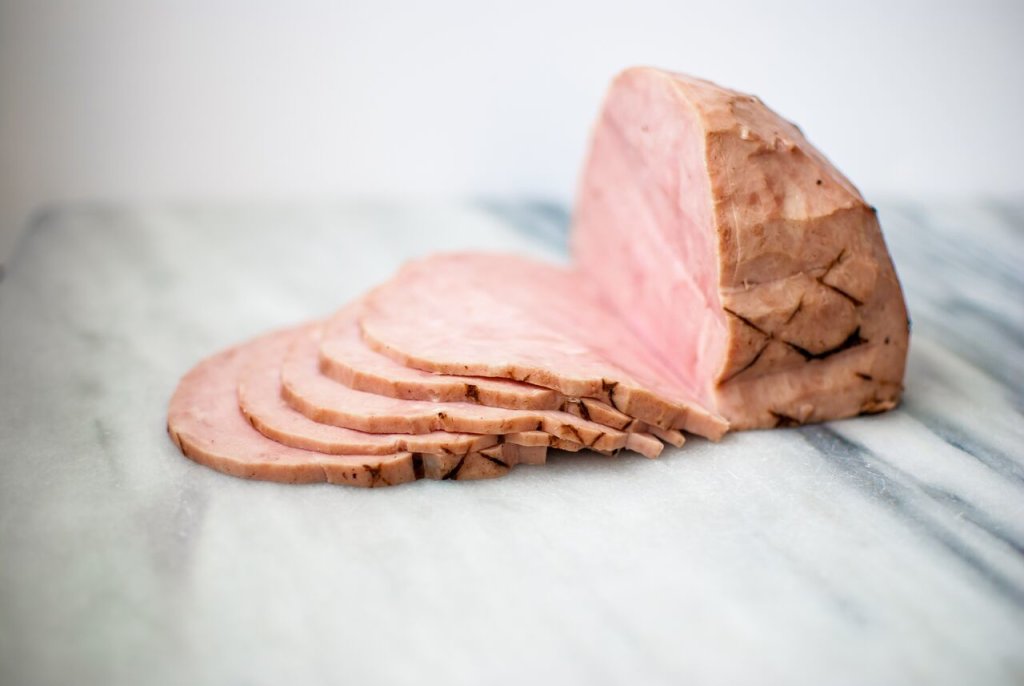 Big Christmas meals and a plethora of holiday potlucks can leave even the most ardent cooks wiped out by New Year's Eve. The key to enjoying your holidays, including some well-deserved rest, is to get ahead of the game in the weeks between Thanksgiving and Christmas. With a Harvest Right home freeze dryer you can prepare entire meals, or parts of meals, ahead of time so that assembly is a snap. Or, use your freeze dryer to automate weeknight entrees so you have more time for creating your traditional culinary masterpieces.
Prep-ahead ingredients
Use your freeze dryer to prepare recipe ingredients ahead. When you're ready to cook, the time-consuming part is already done. Here are some of the ingredients you can wash, chop, and freeze dry so they're on hand when you need them:
Vegetables for side dishes such as casseroles, dressings, and stuffings
Fruits for desserts and relishes
Cooked potatoes for fast mashed or scalloped potatoes
Cooked diced meat such as ham and bacon for savory flavorings in traditional side dishes
Vegetables and fruits for pies and cobblers
Entire side dishes such as mashed potatoes, dressing, stuffing, and macaroni and cheese
To freeze dry ingredients, place slices or dices no more than 1″ thick on trays and process. Store in an airtight container until you're ready to cook. Re-hydrate your freeze dried fruits, vegetables or diced meats by spritzing with warm water until they return to their original consistency.
Holiday-Ready Entrees
Don't be shy about making entire entrees ahead of time so you can reclaim your holiday peace. Freeze dried foods retain all of their flavor and nutritional value so you won't lose anything by cooking ahead. Here are some of our favorite dishes to freeze dry for holiday meals:
Slices of baked ham or turkey
Grilled or boiled shrimp for shrimp cocktail or seafood salads
Grilled steaks
Grilled or baked pork loin
Parmesan crusted chicken breasts
Swedish meatballs
Glazed salmon steaks
To freeze dry meat and seafood, place on trays in slices or squares no more than 1″ thick and process. To re-hydrate, spritz with warm water, wrap in a damp paper towel, or immerse in a bowl of warm water until it returns to the original consistency.
Fast Weeknight Meals to Buy Some Time
For some cooks, making an elaborate holiday meal is part of the fun. If you love to make everyone's favorite from scratch, buy yourself some focused kitchen time by feeding the family with meals you've freeze dried ahead of time. Here are some great candidates:
Hearty soups and stews with fresh bread or freeze-dried grilled cheese croutons
Grilled chicken breasts with fresh or freeze-dried vegetables
Gourmet macaroni and cheese
Pre-grilled burgers with fresh Caesar salad
Vegetable, bacon or cheese quiche with salad-in-a-bag
Whether want to carve out more time to cook special dishes, or just more time to watch Netflix and chill, you can use your home freeze dryer to get a jump on holiday meal preparations.