Freeze Dryer Problem Diagnosis Guide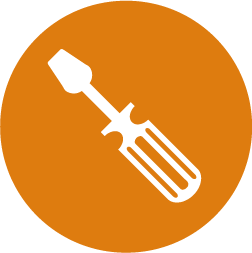 NEED HELP?
If you have an issue with your freeze dryer, please look at the categories below. Select the one that best fits your situation. Then, if you can't find the solution to resolve your issue, click the "Submit a Ticket" button. You may also call Support at
801-386-8960
.
If your unit is out of warranty, we charge a nominal fee.
CLICK ON A CATEGORY BELOW