Freeze Dryer Problem Diagnosis Guide
WANT TO SOLVE THE PROBLEM YOURSELF?
This page contains easy-to-follow videos and tutorials for quick, simple fixes for your freeze dryer. You can navigate your issue using the tabs below.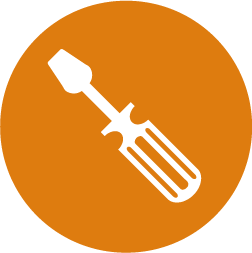 NEED HELP?
If you choose not to resolve the issue yourself, our support technicians are happy to help. To reach our support staff, you can select the button that says "Submit a Ticket" or call
800-865-5584
. If your unit is out of warranty, we charge a nominal fee.
CLICK ON A CATEGORY BELOW TO GET STARTED