Like many, you may have a New Year's resolution to eat healthier. That means adding more fruits and veggies to your diet. Current recommendations for adults are at least five cups a day! That can seem like a lot of chewing, especially if you're new to cooking and eating vegetables.
One of the best ways to increase your vegetable (and fruit) consumption quickly is to add freeze-dried vegetables to your diet. Everybody loves vegetable chips – they're crunchy and satisfying, and it's easy to create a popcorn or chip-like taste experience without the added fat or calories. Just slice vegetables thin, freeze dry and toss with sea salt or natural seasoning salt. Experiment with kale, okra or green beans or other delicious vegetable like carrots, parsnips or zucchini.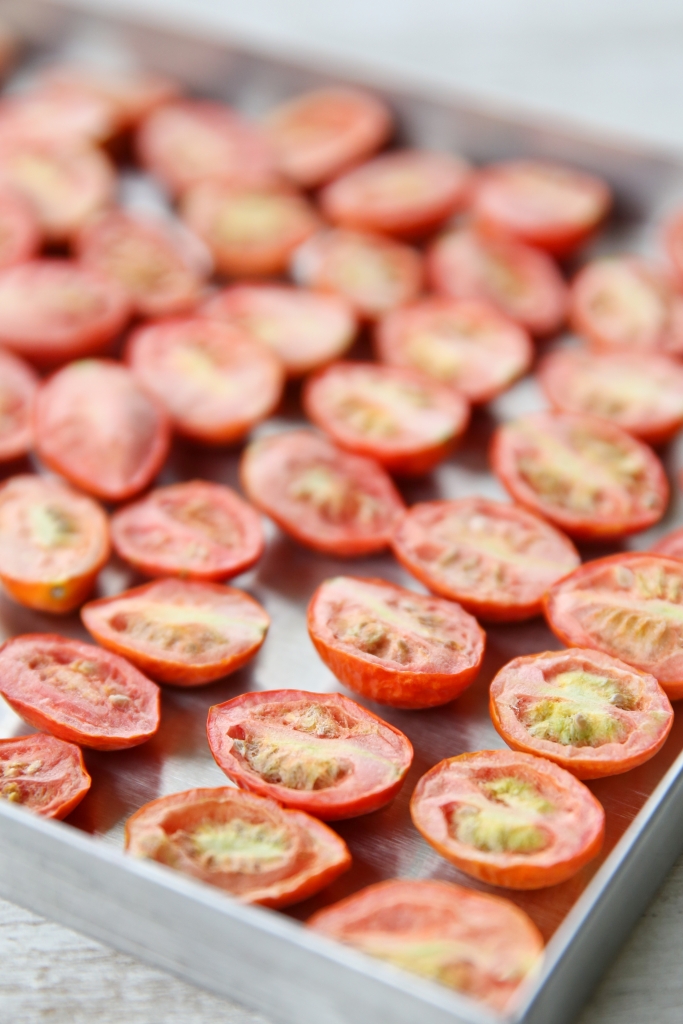 Another way to add veggies is to make your own vegetable drinks or smoothies from powdered vegetables that have been freeze-dried. This is a great way to get leafy greens into your diet without plowing through enormous salads heavy with oily dressings. Just freeze dry vegetables, grind to a powder and add to neutral protein powder, or just water with a squeeze of lemon or lime.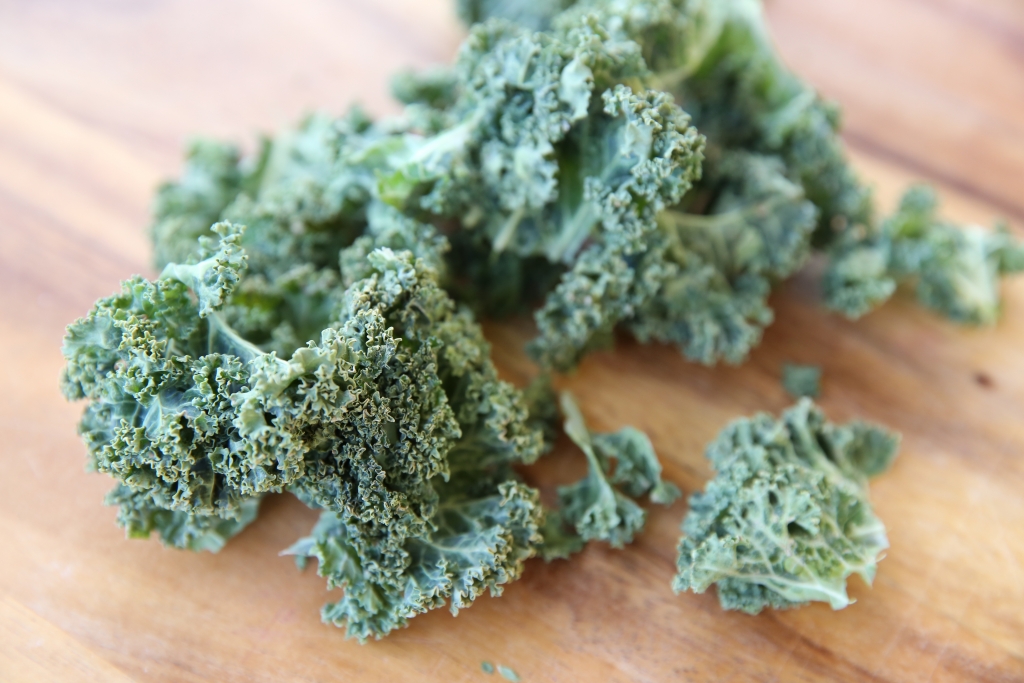 Follow any smoothie recipe for tips on how to combine vegetable flavors. We love leafy greens with a little bit of apple and ginger. One powdered vegetable smoothie can give you nearly half your daily requirement of vegetables, plus you don't lose any of the fiber or nutrition you do with juicing vegetables. Powdered vegetables are also a fantastic way to sneak more nutrition into vegetable soups, spaghetti sauce or even your favorite homemade pasta.
If getting more vegetables and fruits into your diet is on your list this year, experiment with vegetable chips, freeze-dried fruit mixes and yogurts and vegetable smoothies as snacks or breakfasts and lunches. You'll be surprised how easy it is to make a big change.