Freeze-dried flavorings are one of the best kept secrets in the home freeze drying world. The concept is simple: Freeze dry the natural source of any flavor (such as fruits, herbs or even your favorite coconut-flavored yogurt), grind the freeze-dried chunks into a powder, then use the powders to flavor frostings, fillings, batters, dressings or anything else that needs a flavor boost. The best part is – your homemade flavoring is all natural!
This summer we freeze-dried the last of the raspberries while they were juicy and sweet. Recently we ground a small amount into a powder then mixed the powder with homemade vanilla frosting – we'd never tasted anything like it!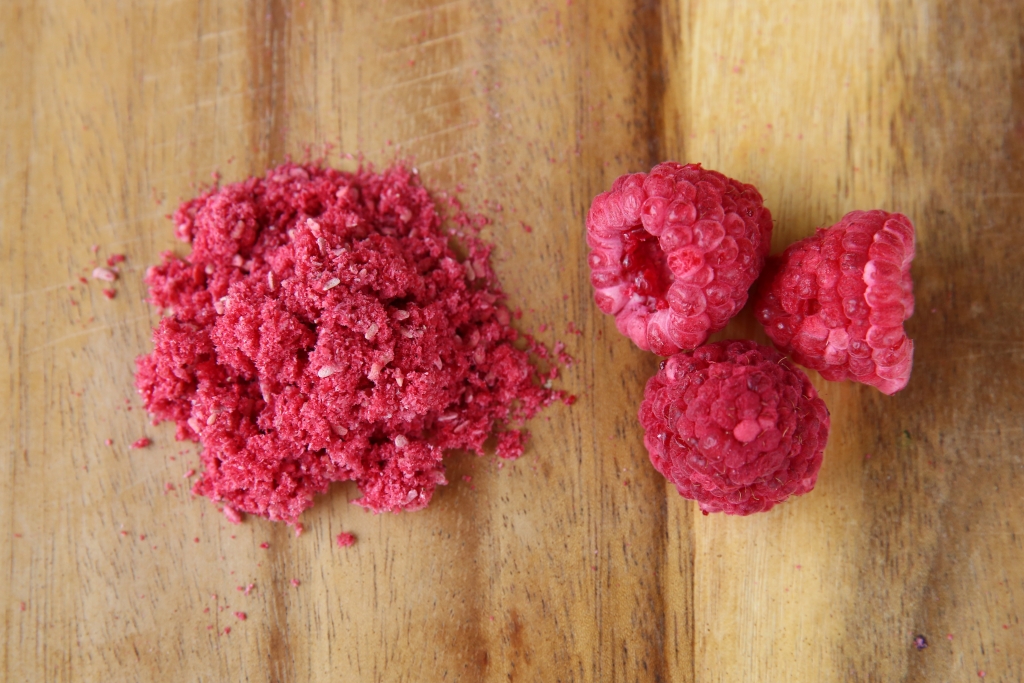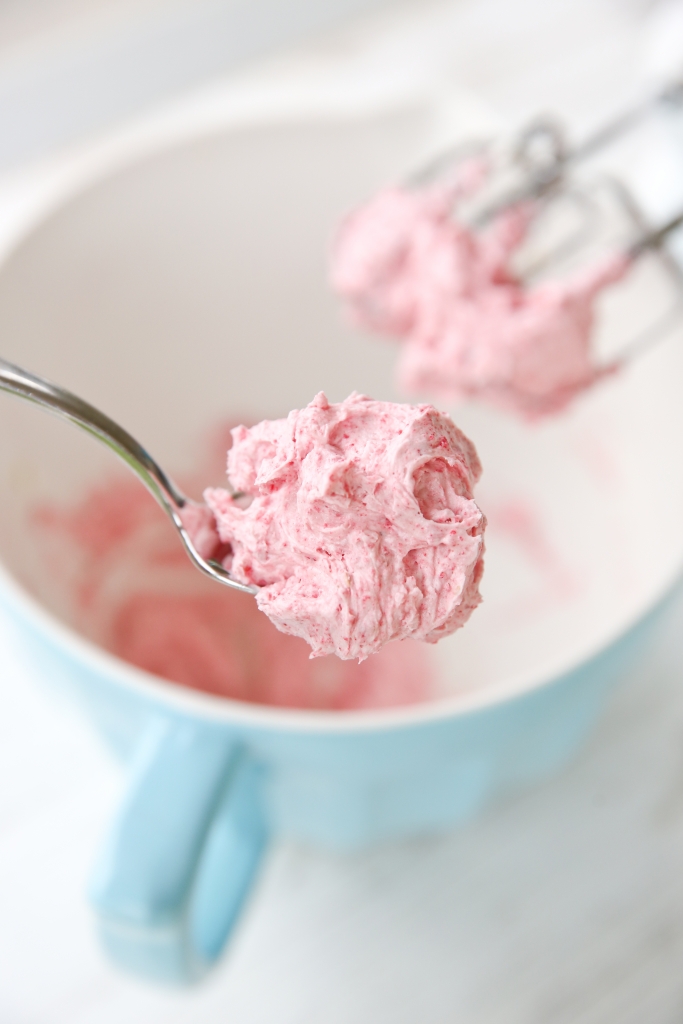 Then we decided to break out the freeze-dried bananas. We ground about a cup full into a powder then added the powder to a basic sugar cookie recipe for sugary, sweet banana cookies. So much better than a banana extract. You can bet we'll be making that one again soon!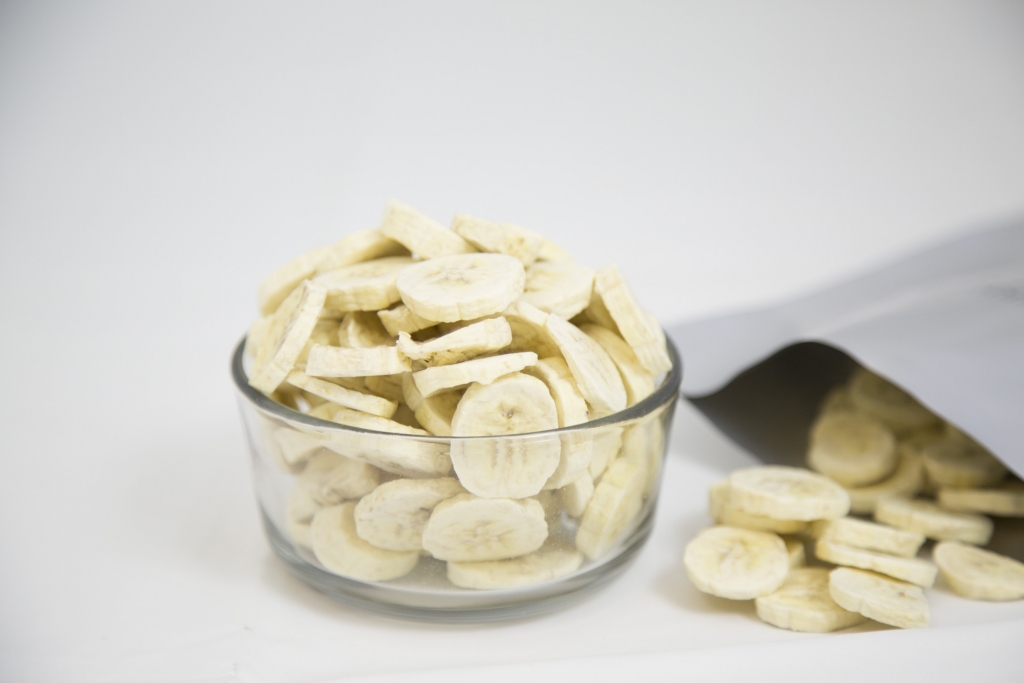 You can freeze dry any flavor source that you like, then whiz it into a powder in the blender or food processor before adding it to your baking, cooking or frosting. Got freeze-dried tomatoes? How about some wintertime gazpacho? Freeze dried watermelon? Try a summery chilled watermelon mint soup any time of year.
Making your own flavorings can help you eliminate additives and preservatives that aren't good for you, and can really boost the flavor in your dishes.
Now that we've got you thinking, let us know what you're experimenting with.