Summer is the season of burgers on the grill, corn fresh off the cob, spicy homemade salsa, creamy potato salad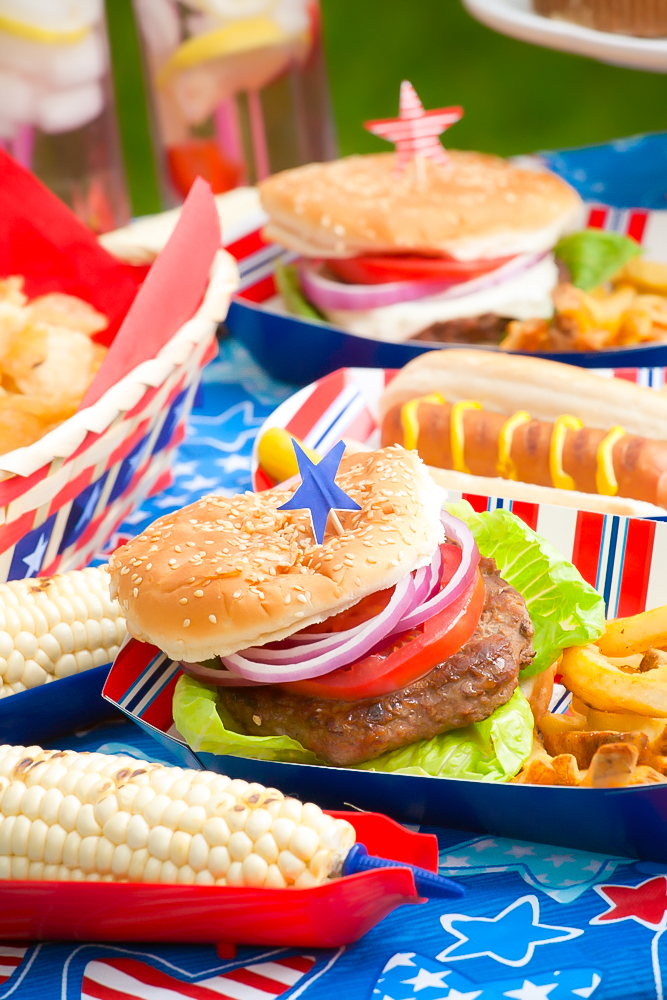 , and tangy lemonade. If you have a home freeze dryer, everyone's favorite party foods are easy to make ahead, and save for later if you make a little too much.
Freeze Drying Fresh Ground Hamburger
This time of year it's common to find bulk sales or fresh ground hamburger. If you find a good deal, or just buy more food than you end up serving, just use your freeze dryer to save it for the next party. If you frequently eat grilled hamburgers, make patties (no more than 3/4″ thick), freeze dry them on trays in a single layer, and store in an air tight container, such as mylar bags with an oxygen absorber. Remember to properly handle and label any freeze dried raw meat. Plus, rehydrating meat is easy, just submerge them in a container of water for a few minutes and pat them dry with a paper towel once they are fully rehydrated.
You can also use your leftover hamburger patties in a hamburger casserole or another of your favorite recipes and freeze dry them to eat whenever you're in a pinch for a meal or even to just have for your long-term food storage.
Make a Healthier Chip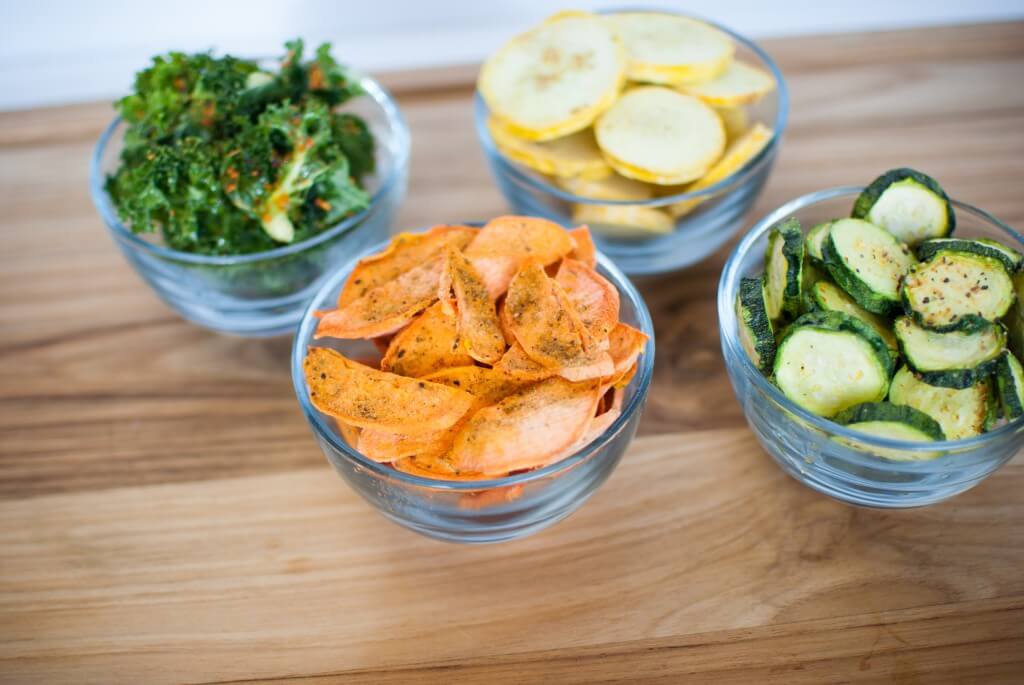 Crunchy, salty chips are mandatory at summer parties. Make a healthier version of potato chips by freeze drying thinly sliced root vegetables. Summer squashes are particularly delicious when freeze dried and tossed with a little spritz of olive oil and some seasoning salt.
Fast Potato Salad
The most time-consuming part of making potato salad is cubing potatoes! Make your next batch go faster by pre-cubing and freeze drying your spuds. Store freeze dried potato cubes in batches sized for your recipe. When you're ready to make potato salad, add your freeze dried potato cubes to boiling water as normal.
The Best Tangy Lemonade
If you haven't freeze dried lemons yet for lemonade, it just might become your new favorite freeze drying activity. Lemons can be sliced and freeze dried with the rind on or peeled and freeze dried without the peel. When you're ready to make lemonade, pour cold water over the freeze dried slices, add sugar until it reaches your desired flavor. You can also powder freeze dried lemons and use the powder in lemon cakes and tarts.
Soon you'll realize that one of the best ways to get the most out of your freeze dryer is to consolidate food prep time so you can spend more time outside and less time in the kitchen.