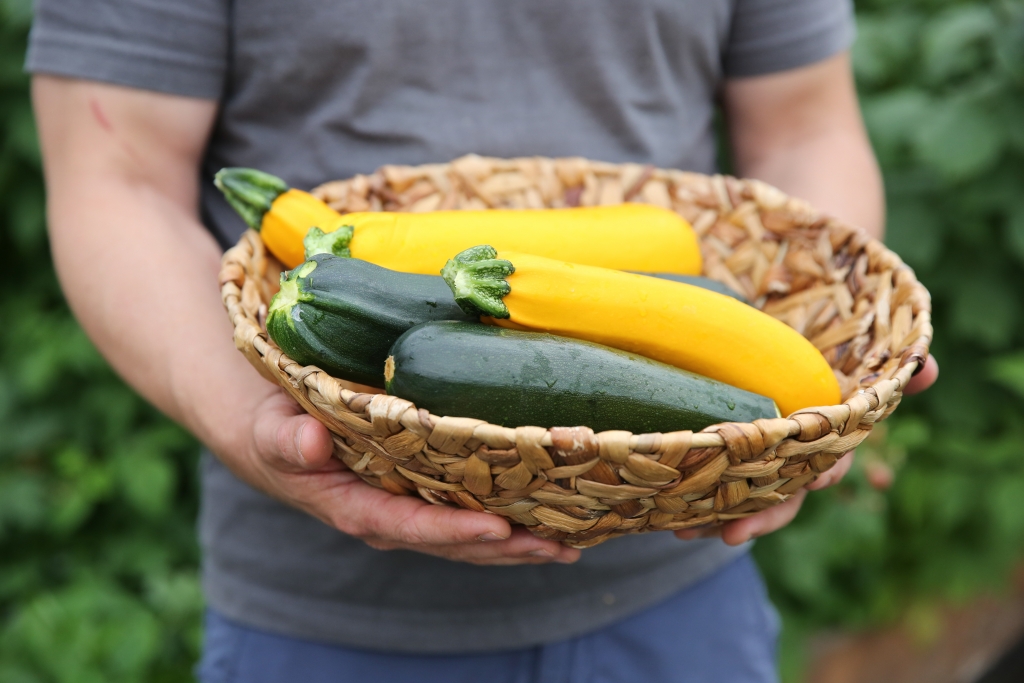 Freeze-dried food is much lighter than normal food. It generally retains its original shape, but because all the moisture is removed, it's practically weightless, which makes it easy to transport in an emergency and also simple to mail for dirt cheap.
Freeze-dried food is also resistant to spoiling, but it can still go bad if it isn't packaged and stored properly. So, when packaging freeze-dried food, make sure the container you use blocks out light and is air free. You can help get rid of excess air by using an oxygen absorber in your storage preference of choice (glass jars, #10 cans and Mylar bags are the most popular options).

A full size mylar bag that is cut into quarters makes the perfect snack bag. And a small USPS Flat Rate Box makes the best care package for anyone. This box can be purchased and shipped for just under $7 on average! One small flat rate box can easily hold 5-7 mylar snack bags.

Keep in mind a few simple things if you decide to ship your freeze dried food to a loved one. Make sure sure to label the package so they know what they're getting. Include simple re-hydrating instructions, if necessary, including tips on how to heat up various foods. Keep in mind that hot or boiling water is the best way to bring many foods like veggies, soups/stews or casseroles back to life.
Whether you're packing your own lunch, brightening someone overseas day or helping your child in college get through finals week, uses for your home freeze dryer are endless. Share your craft with others and they'll quickly understand why you're so obsessed with your Harvest Right freeze dryer.
Have you ever sent freeze-dried food across state or country lines? What was your biggest challenge? What foods would you want to send in a care package? Check us out on Facebook and let us know!