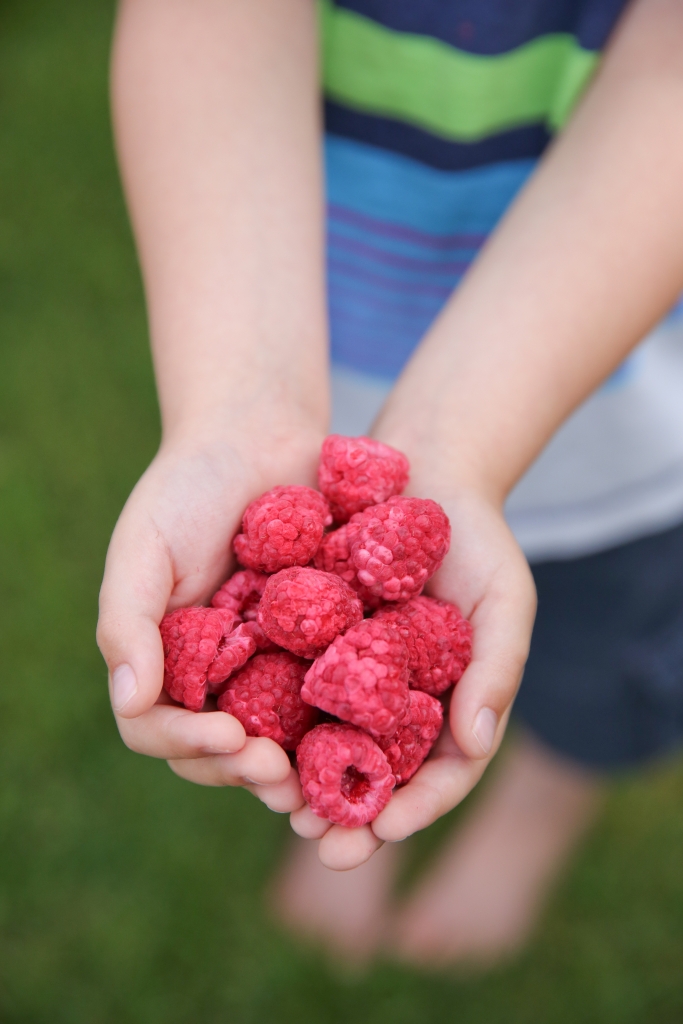 Believe us, once you've gotten a taste of freeze drying, you'll want to share your creations with the world. Your perfectly preserved bites are your masterpiece, and everyone should get a chance to taste them. Luckily, there are a lot of easy ways you can share your creations with others. From putting together snack packs of freeze-dried food, to mailing entire meals ready to be re-hydrated, the opportunities for sharing your freeze-dried goodies are endless. Here are a few creative ways Harvest Right freeze dryer owners have decided to pass their treats on to others:
Create Scrumptious School Lunches
Camille loves to make fun and healthy snack packs for her little ones to take to school. She fills re-useable plastic containers with a combination of freeze-dried foods, such as fruits, vegetables, and pudding or yogurt drops to give her children a nutritious and delicious snack. As a special treat, Camille periodically throws a freeze-dried mini ice cream sandwich or a few mini cheesecake bites in to satisfy their sweet tooth.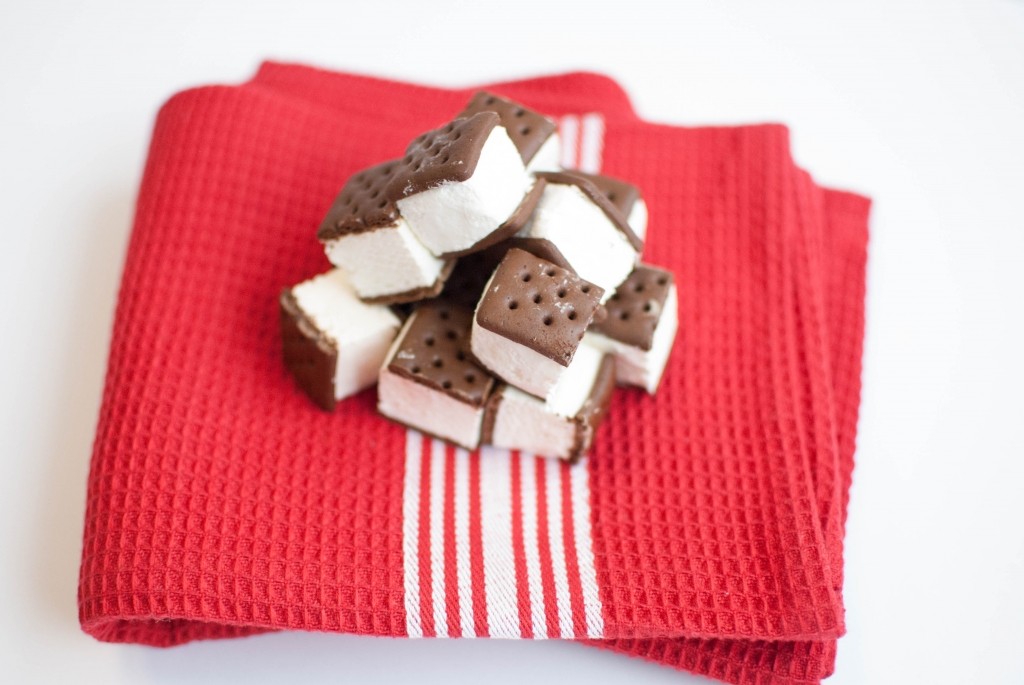 Sometimes, Camille will take a large mylar bag and cut and seal it into smaller sizes to make perfectly-portioned, on-the-go baggies. Those apples off grandma's tree or grapes from her backyard have not only become her children's favorite foods, they also makes them smile because they know it came from grandma.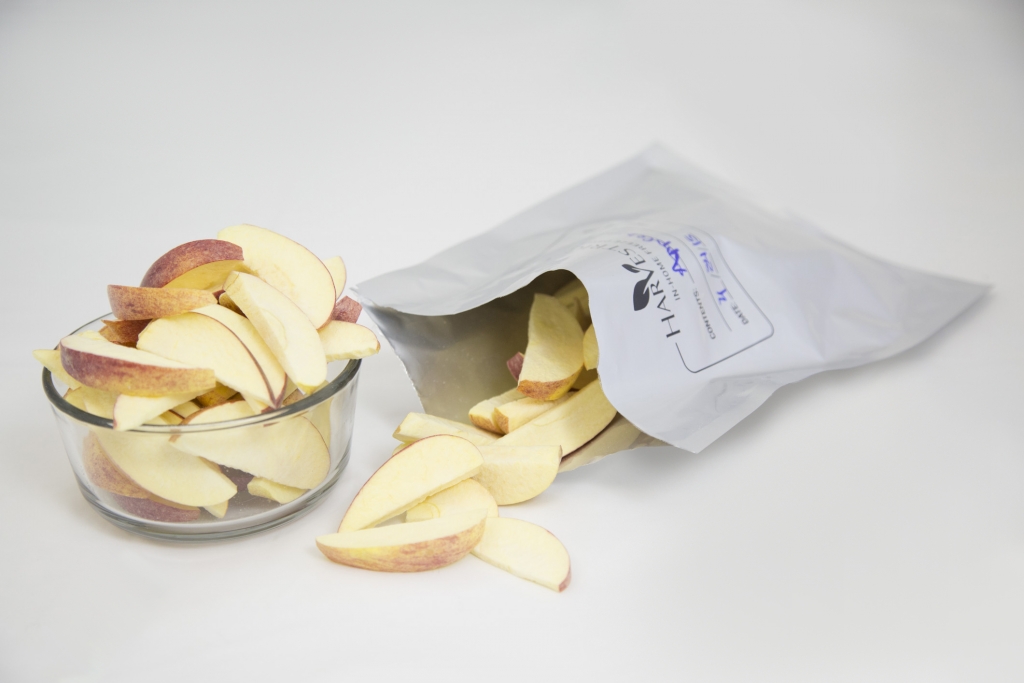 Send Perfect Care Packages
Yvonne wanted to send her twin grandsons a care package while they were in Uruguay and Panama. As Thanksgiving approached, Yvonne knew she wanted to give her grandsons a home-cooked meal for the holiday, even though they were thousands of miles away.
Among turkey, mashed potatoes and gravy, stuffing, and green beans, Yvonne freeze dried her famous chocolate silk pie. It was important to Yvonne to be able to send a complete, nutritious Thanksgiving dinner, but also one that reminded the boys of home.
All the boys had to do to dig into to their homemade Thanksgiving dinner was add hot water to rehydrate their turkey, mashed potatoes, gravy, stuffing and green beans. Then, they ate the chocolate pie just like little cookies! After being away from home for a few months, Yvonne's grandsons were thrilled to get a little taste of home on a special holiday.
Share a Bite of Home at the Holidays
Teresa has been throwing her Halloween bash for years. Friends and family come year after year for the costume parade, apple bobbing contest, and her famous cobweb chili. (No, the chili doesn't have spiders in it, but it is full of white cheddar cheese that makes her chili spookily delicious.)
When one of Teresa's friends couldn't make it to the annual shindig, she freeze-dried a batch of chili before the party and sent it to her friend with other Halloween goodies. Her friend was thrilled to get the package in the mail and Teresa was thrilled that it was so inexpensive to mail since the freeze dried chili was so light-weight.
Whether you are serving up your famous chili, sending your mom your signature lasagna for Mother's Day, or mailing watermelon slices to your daughter serving overseas in the military over the Fourth of July, a Harvest Right freeze dryer makes it easy to let people know you're thinking about them over the holidays.