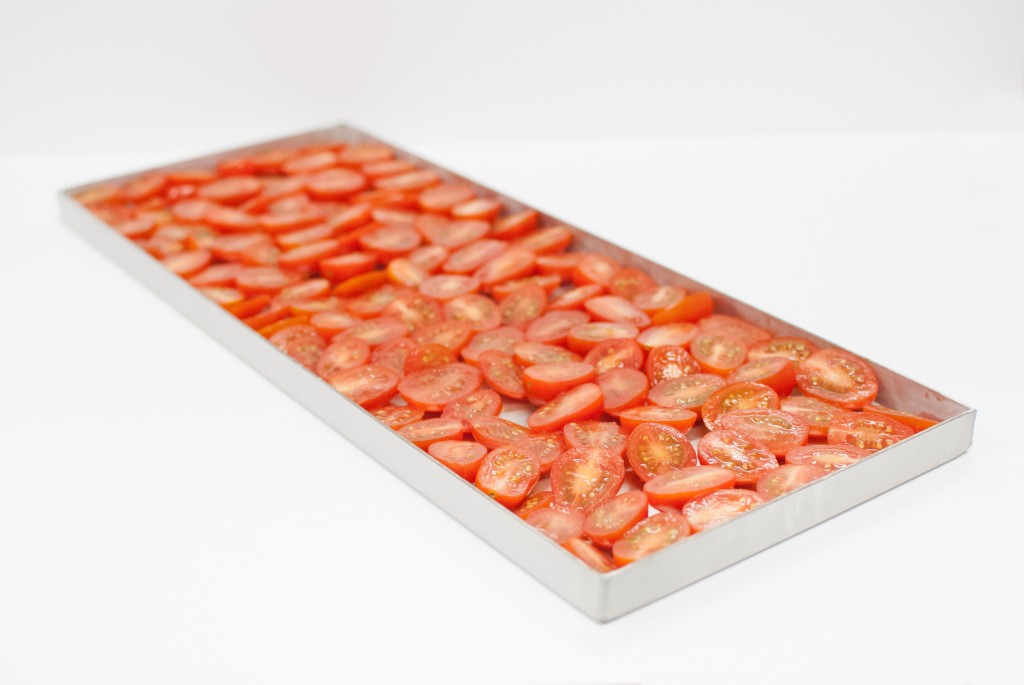 One of the best summer lunches (or snacks) is a bowl of cottage cheese with ripe cherry tomatoes. The acid in the tomatoes cuts through the creamy cottage cheese for the perfect alternating-bite experience. Low-fat cottage cheese is a healthy way to stay full, and tomatoes are full of lycopean, which helps fight cancer. Freeze dry them and you won't need refrigeration so your light lunch can travel anywhere. Do you need any other reasons to enjoy this delicious combination?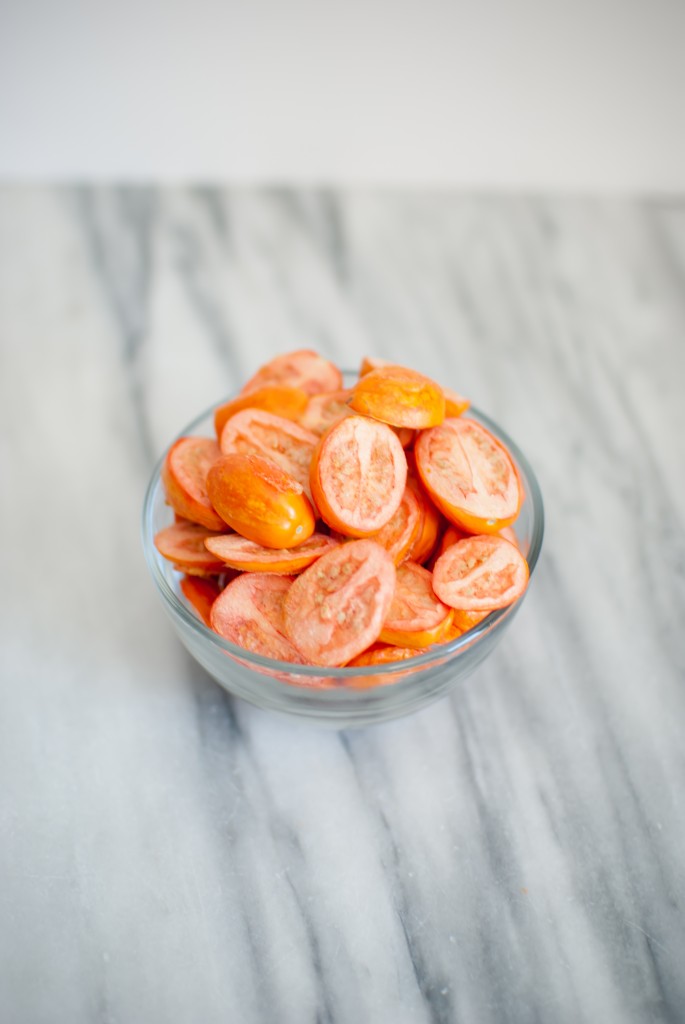 To freeze dry the tomatoes, cut them in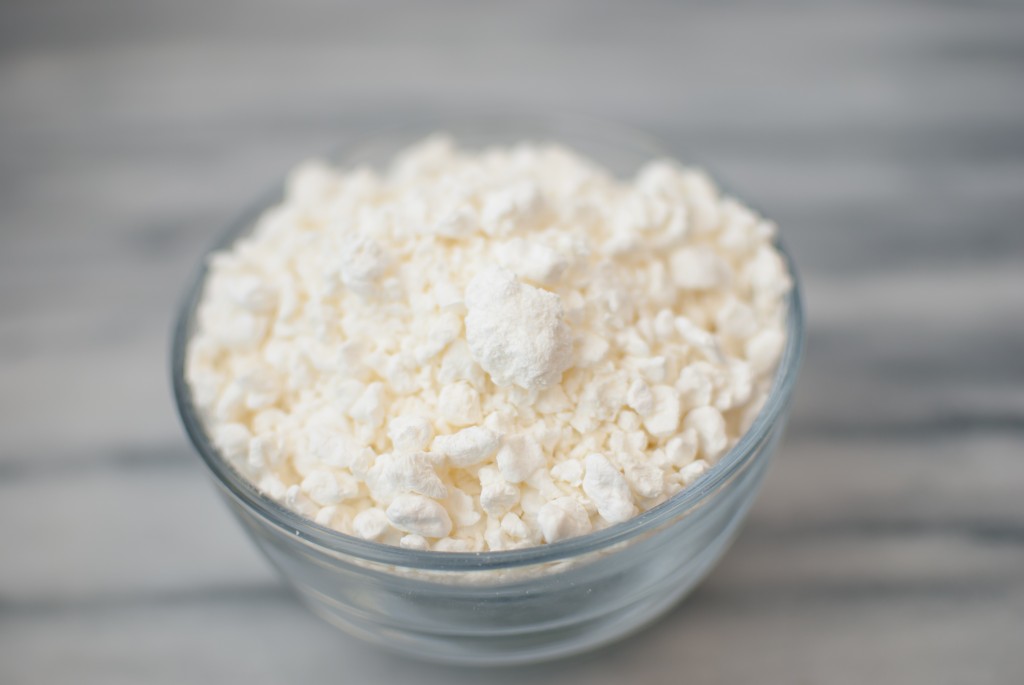 half and arrange them on the tray. To freeze dry cottage cheese, spread a layer in the tray (the layer can be the same height as the tray). You can even run the trays of tomatoes and the cottage cheese together in the same batch. To reconstitute the cottage cheese, slowly add water and stir gently until it reaches the right consistency. To reconstitute the tomatoes, just spritz with water or try mixing them right into your cottage cheese to rehydrate. You may also find that you enjoy these two without reconstituting, so feel free to mix them together like a trail mix with a little lemon pepper or toss them on the top of your salad for a little extra crunch and enjoy!