Did you know that September is National Preparedness Month? It's the perfect time for you and your family to get ready in the chance of an emergency like a tornado, severe weather, earthquake, flood, terrorism, etc. It serves as a reminder that we all must take action to prepare, not only during the month of September, but throughout the year, for the types of emergencies that could affect us. Disasters disrupt hundreds of thousands of lives every year. Each one has lasting effects, both to people and property.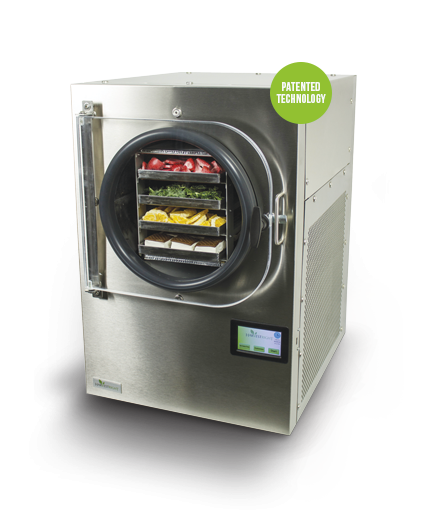 At Harvest Right, we understand the importance of being prepared, of having a ready supply of food, and that the benefits of being able to prepare and store the food your family likes to eat are enumerable. Freeze drying a food supply that could last up to 25 years is vital.
"If an earthquake, hurricane, winter storm, or other disaster strikes your community, you might not have access to food, water, and electricity for days or even weeks. By taking some time now to store emergency food and water supplies, you can provide for your entire family."
A Harvest Right Freeze Dryer allows you to take into account your family's unique needs and tastes. Storing familiar foods for your family is important – as it can lift morale and give a feeling of security in times of stress. Try to include foods that your family will enjoy and that are also high in calories and nutrition. In an emergency, foods that require no refrigeration, special preparation, or cooking are best. Building your own nutritional freeze-dried food storage takes forethought and planning, so if you haven't already, the time to start is now. Visit our website to learn more about how a Harvest Right Freeze Dryer can help you and your family prepare for the unexpected.