If your house is anything like most of ours, holidays begin with big family breakfasts. The problem is, if you're cooking a big Christmas or New Year's dinner, there's no room or counter space to also cook a big breakfast for everyone. That's where your freeze dryer comes in.
Breakfast foods freeze dry so well and reconstitute so easily that you can engage almost anyone of any age to help. Plus, there's no loss of flavor or nutrition. Before the holiday crowd hits, freeze dry batches of scrambled eggs, omelets or quiche, hash browns and breakfast meats such as bacon or sausage. Reconstitute with warm water, and you'll have an instant, hearty breakfast for your family and guests.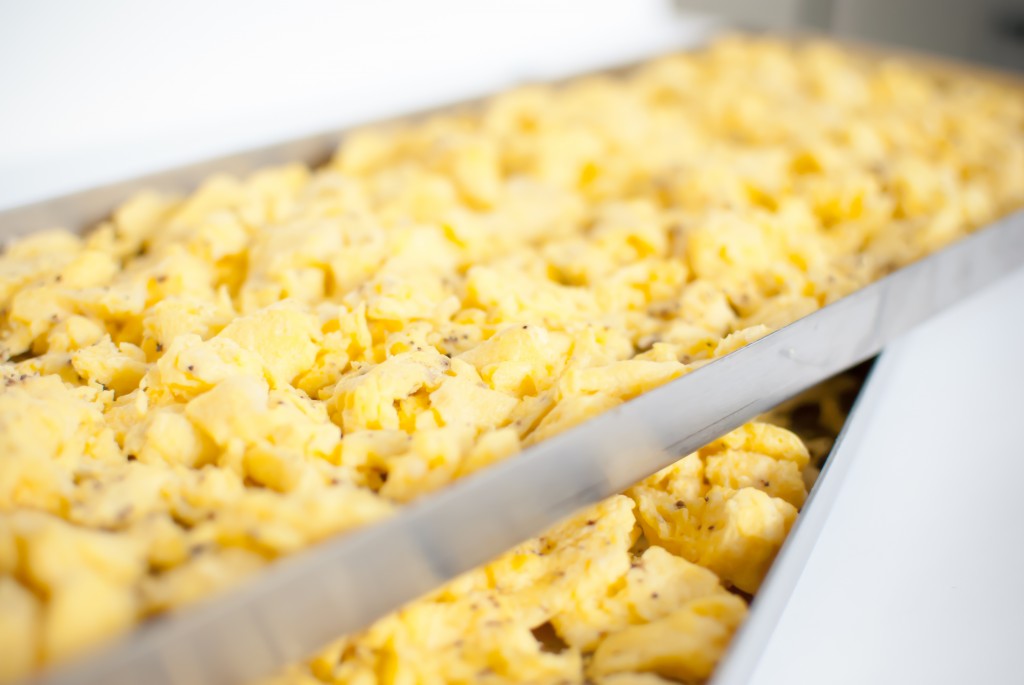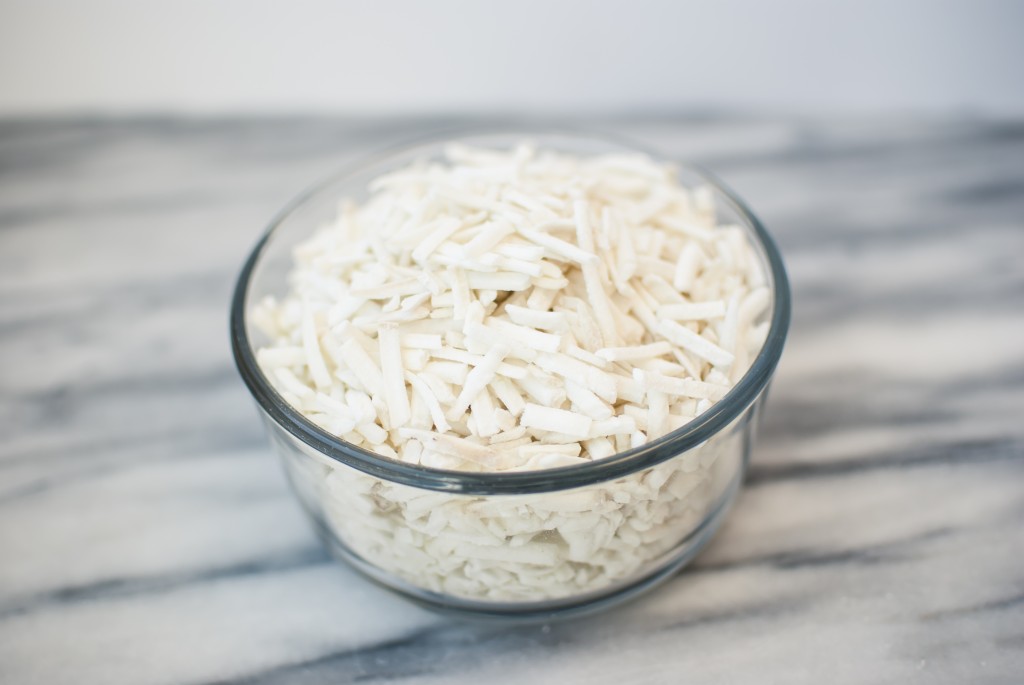 On busy cooking, entertaining, or shopping days, don't underestimate the power of a light, power-packed breakfast. Before the season gets crazy, freeze dry batches of fresh fruit for a taste of summer, plus plenty of antioxidants. Pair freeze-dried fruit with freeze-dried yogurt and you won't have to worry about running to the store for highly perishable dairy.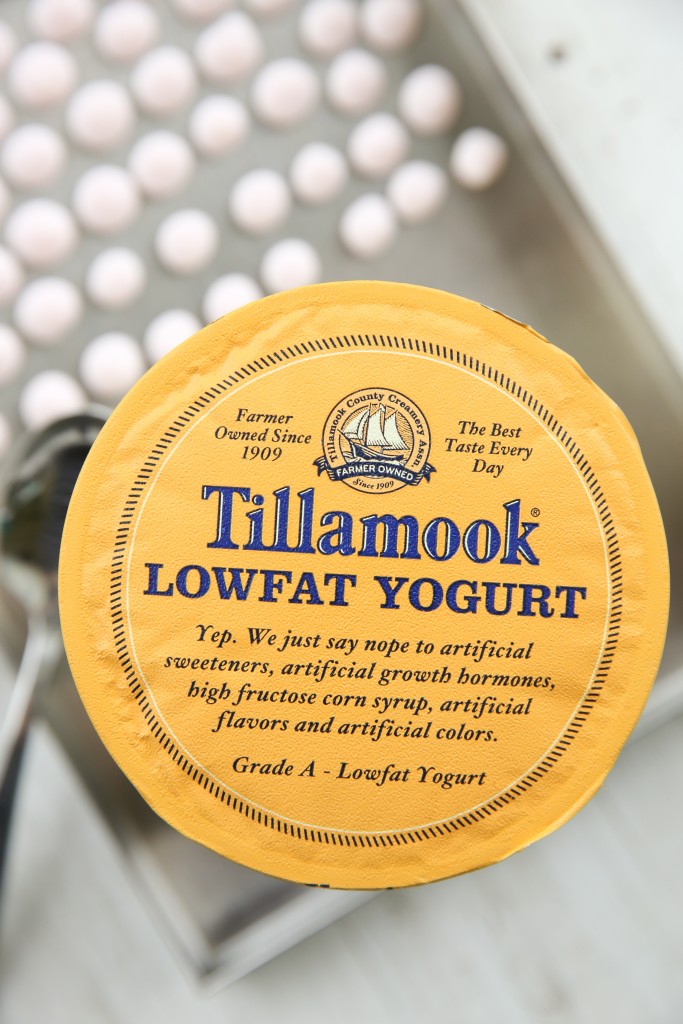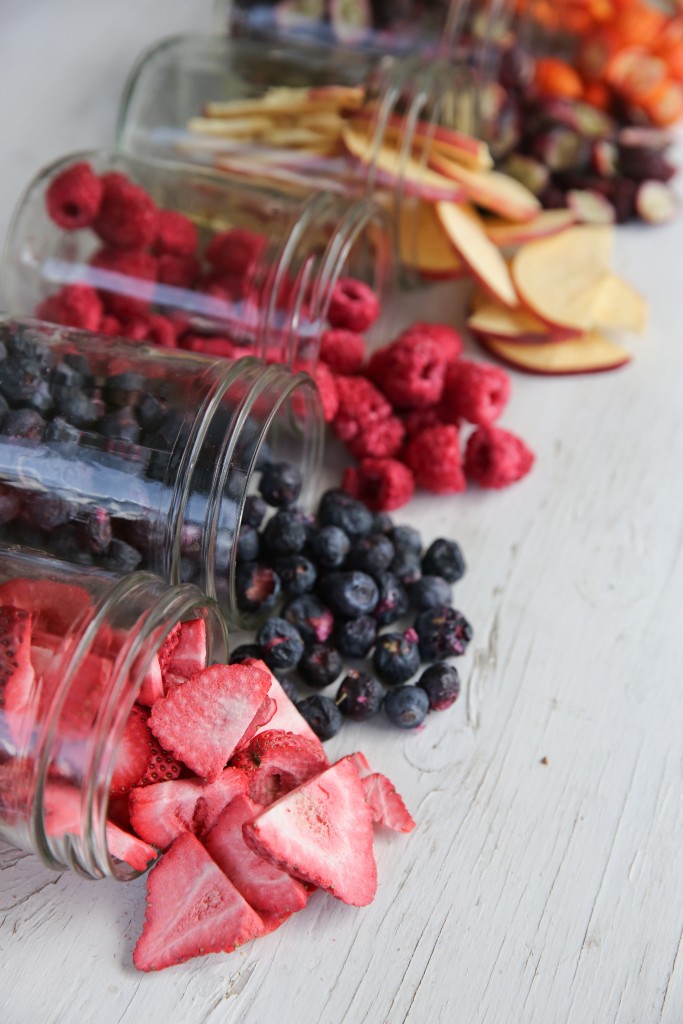 Or, freeze dry individual servings of  steel cut oatmeal for high fiber, high protein breakfasts that will carry you through the day. To reconstitute fruit, just spritz with water, and you may find that you prefer the crunchy, creamy texture of freeze dried yogurt to traditional yogurt. Reconstitute oatmeal with hot water and stir, or mix bite-sized freeze dried oatmeal squares with freeze-dried fruit for fast, healthy, on-the-go breakfasts.