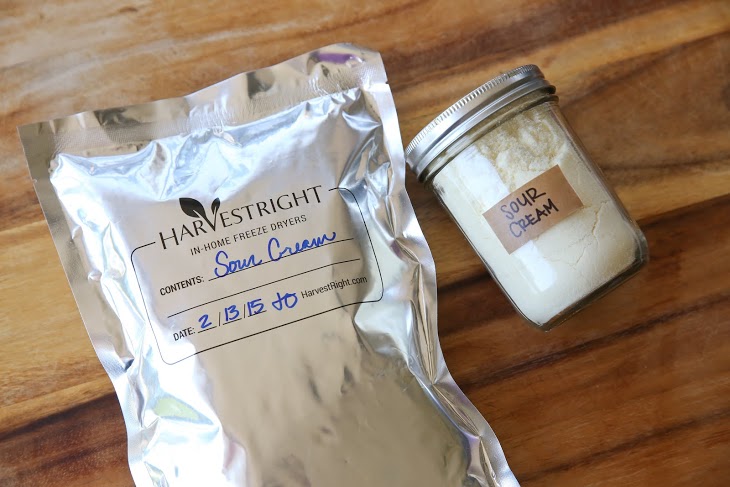 Harvest Right's website was recently named as one of the 'Best 250 Prepper Websites' by Happy To Survive, a homesteading and prepping resource. Here's their review:
"Harvest Right. Ok here is the review for this awesome website. 4 Words:  FREEZE DRY AT HOME.  Amazing!  Ok…that is 5 words. This is a great website with lovely products, tips, and videos. Our team really enjoyed the freeze dry at home concept."
We're honored to be on this list because we do encourage our community to prepare for disasters and other situations that can cause food supply chain outages or shortages. A home freeze dryer allows you to build a food storage strategy more cost effectively than any other method of food preservation. In fact, it costs about 1/3 less of the price of buying off-the-shelf freeze-dried food (that's nearly a 70% savings!) Building a long-term plan is so easy with a home freeze dryer – your part of the work is reduced to chopping, pushing a few buttons and packaging up your nutritious, tasty freeze dried goodies.
Thanks to Happy to Survive for sharing the new prepping possibilities with their readers. And, if you haven't already, join our Facebook page to keep up with real-world tips from the freeze drying and prepping communities.