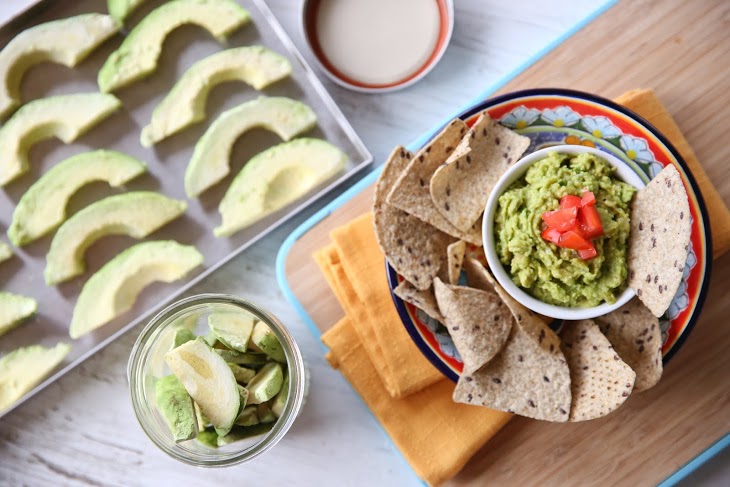 Some members of our community are wondering if freeze drying can help them improve their health. The topic came up again recently when one of our members brought up the fact that their employer was switching insurance providers that offered a "consumer based" model instead of a PPO. In other words, a high deductible plan. These types of plans are becoming more and more common, and they have many people thinking about how to reduce trips to the doctor, risks of serious illness and dependence on medication. Our member was not only moving to a high-deductible plan, his employer was incentivizing employees to lose weight. It seemed like the right time to get serious.
One of the biggest obstacles to weight loss and healthy eating, quite frankly, is the pace of modern life. It's difficult for most of us to plan a week of healthy meals, shop and prepare them after everything else that needs our attention.
If you're trying to improve your health, the first thing you need to know about freeze drying food is that it retains nearly all of it's nutrition. No other food preservation method can say that. Second, freeze drying batches of your favorite healthy foods is going to save you time, money and frustration.
Imagine planning a month of healthy meals in bulk, say a big stockpot of black bean soup, a big batch of guacamole with red onions and sweet corn, a rack full of chili-lime grilled chicken and trays full of grilled eggplant, peppers and zucchini. You can shop once, prepare bulk recipes, freeze dry, store in serving-size packages, and get back to life. You can use your freeze dryer to plan quick, healthy breakfasts, lunches at work and tasty dinners that don't take an hour to prepare and are always on hand when you're hungry.
If you're using your freeze dryer to improve your health, share your tips on our Facebook page and consider joining one of our Facebook groups.