If you're new to freeze drying at home or are considering if a home freeze dryer would be useful, you might be wondering what kinds of foods you can freeze dry. We love experimenting, and so do our customers, so there's no shortage of information on the subject.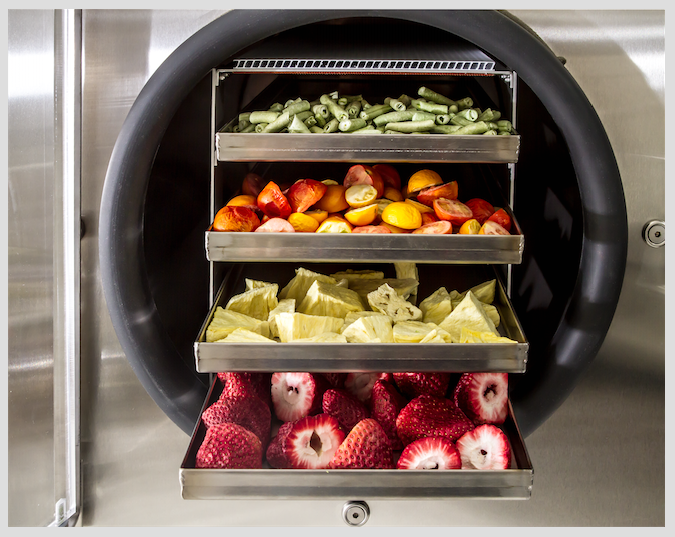 Freeze Dry It
The short answer is, most foods can be freeze dried including:
fruits
vegetables
meats
dairy
entire meals
desserts
Don't Freeze Dry It
There are a few foods that don't do well in a freeze dryer. Remember, freeze dryers work by extracting water from food. It does leave behind oil, so oily foods don't fare very well in a freeze dryer. Some foods are:
peanut butter
pure chocolate
butter
honey
syrup
jam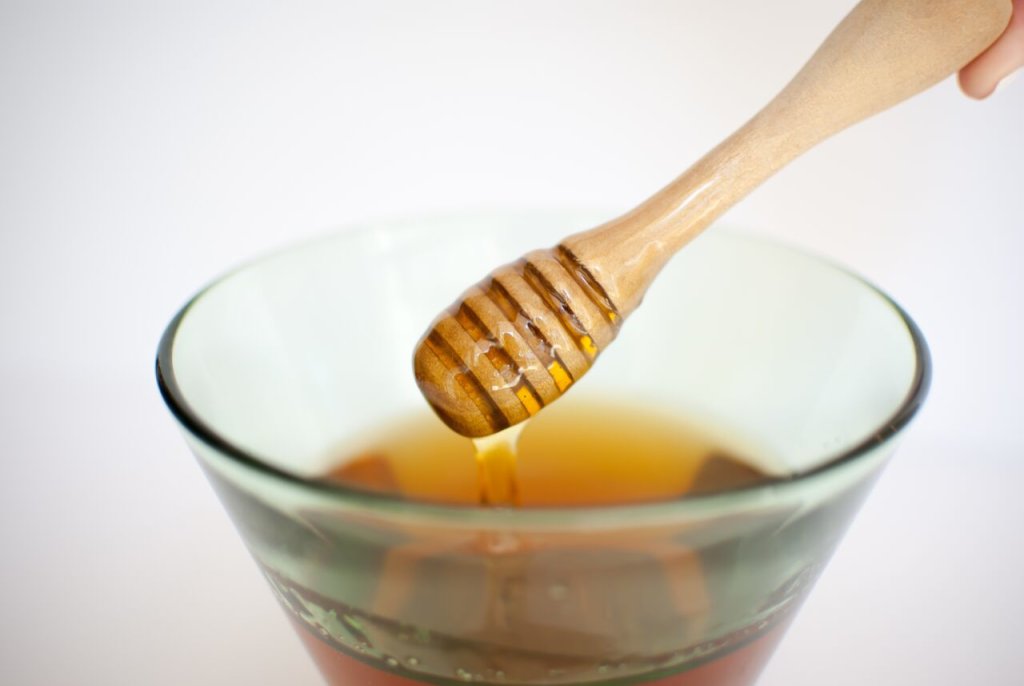 Freeze Drying Tips
Now that you've got the basics of what can and can't be freeze dried (or reconstituted), here are some tricks to make your results even better:
Peel or halve fruits and vegetables before freeze drying
If you leave the skin, cut in half and place skin side down on the tray
For small food such as grapes or cherry tomatoes, place a handful between two lids and slice between the lids with a bread knife.
Blanch potatoes before freeze drying (or they'll oxidize and turn black).
Don't be afraid to pour liquids such as soup, milk, raw eggs and broth onto the trays.
Note that freeze drying times are not set in stone. Some foods require longer to process.
Use parchment paper or silicone mats to help keep trays clean
Label fish, meat or eggs that haven't been cooked – freeze drying does not kill bacteria
Buy food in quantities when it's on sale. Freeze dried food lasts up to 25 years!
Join our community and see more tips to freeze dry like a pro on our Facebook page.