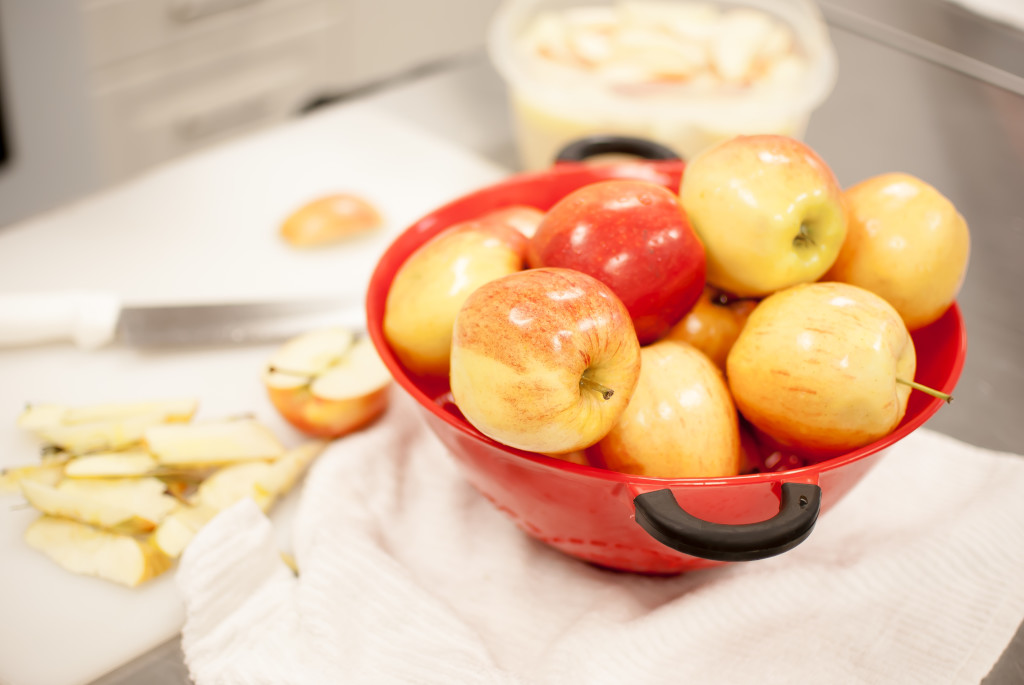 Oat bran muffins are the perfect weekday breakfast. You can make a batch ahead on the weekend for speedy, healthy breakfasts on busy work and school days. Oat bran muffins are a healthy alternative to traditional muffin recipes because the fiber helps you feel full longer and can help control blood sugar.
Apple-oat bran muffins are a great way to use up a surplus of fall and winter apples, too. The best way to freeze dry apples is to slice them uniformly with an inexpensive apple-slicer. We dip ours in a bath of lemon water to keep them from going brown while we prepare them for the freeze dryer.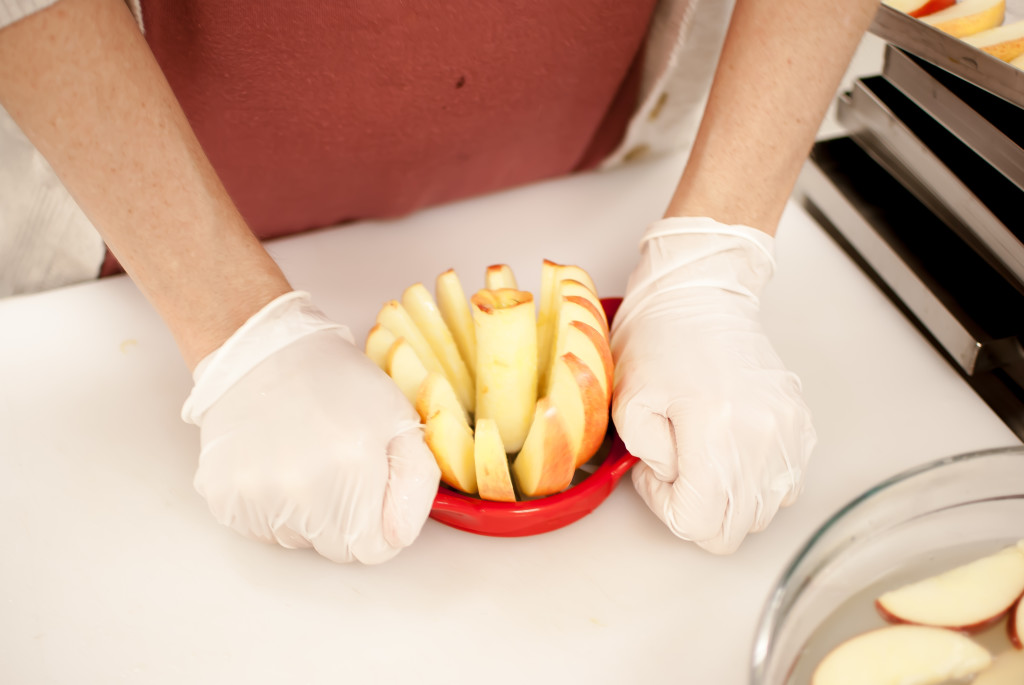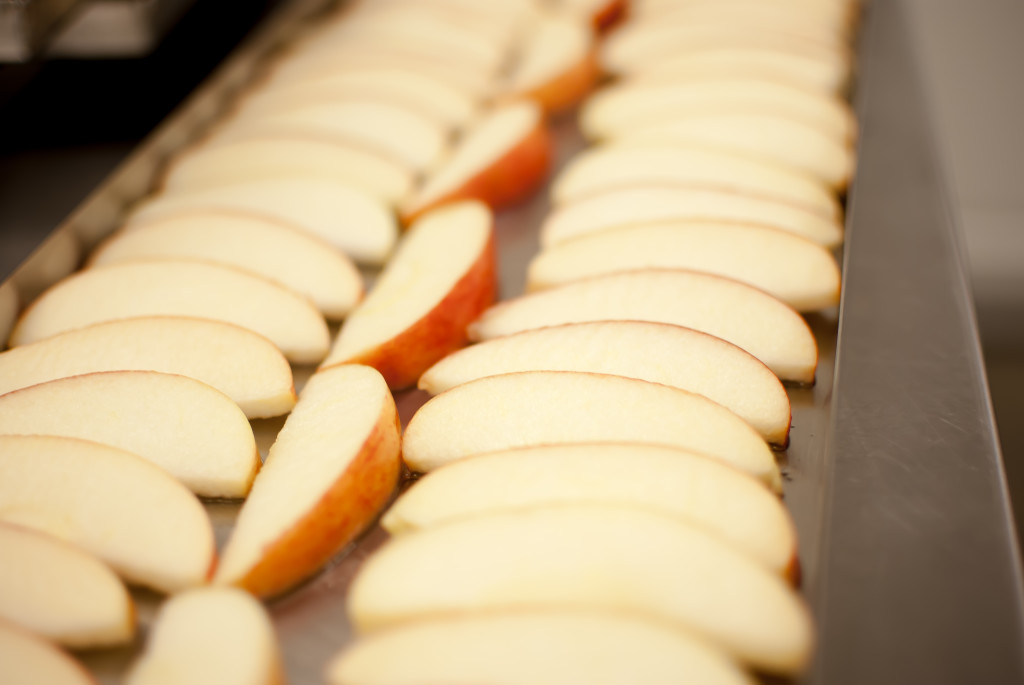 Lay the slices on trays and run the freeze dryer through a standard cycle. Freeze-dried apple slices are delicious on their own, but blended into a powder they add a wonderful sweetness to bran muffins or even bread batters and pancake mix.
Here's our favorite recipe for oat bran muffins with powdered apples, but you can also use other fruits such as pineapple, bananas, cherries, or blueberries:
Ingredients
1/2 cup and 2 tablespoons whole wheat flour
1/2 cup oat bran
3 tablespoons brown sugar
1-1/4 teaspoons baking powder
1/8 teaspoon baking soda
Dash salt
1/4 teaspoon ground cinnamon
1/8 teaspoon ground nutmeg
1 egg white
1/2 cup buttermilk
1 tablespoon canola oil
1 powdered apple
Directions
Preheat oven to 375 degrees
Sift together dry ingredients in a large bowl then whisk together wet ingredients in another bowl.
Combine wet and dry ingredients and stir gently until just combined.
Coat muffin cups lightly with oil or insert paper baking cups
Fill each cup 1/2 full
Bake for 15 – 17 minutes or until toothpick comes out clean