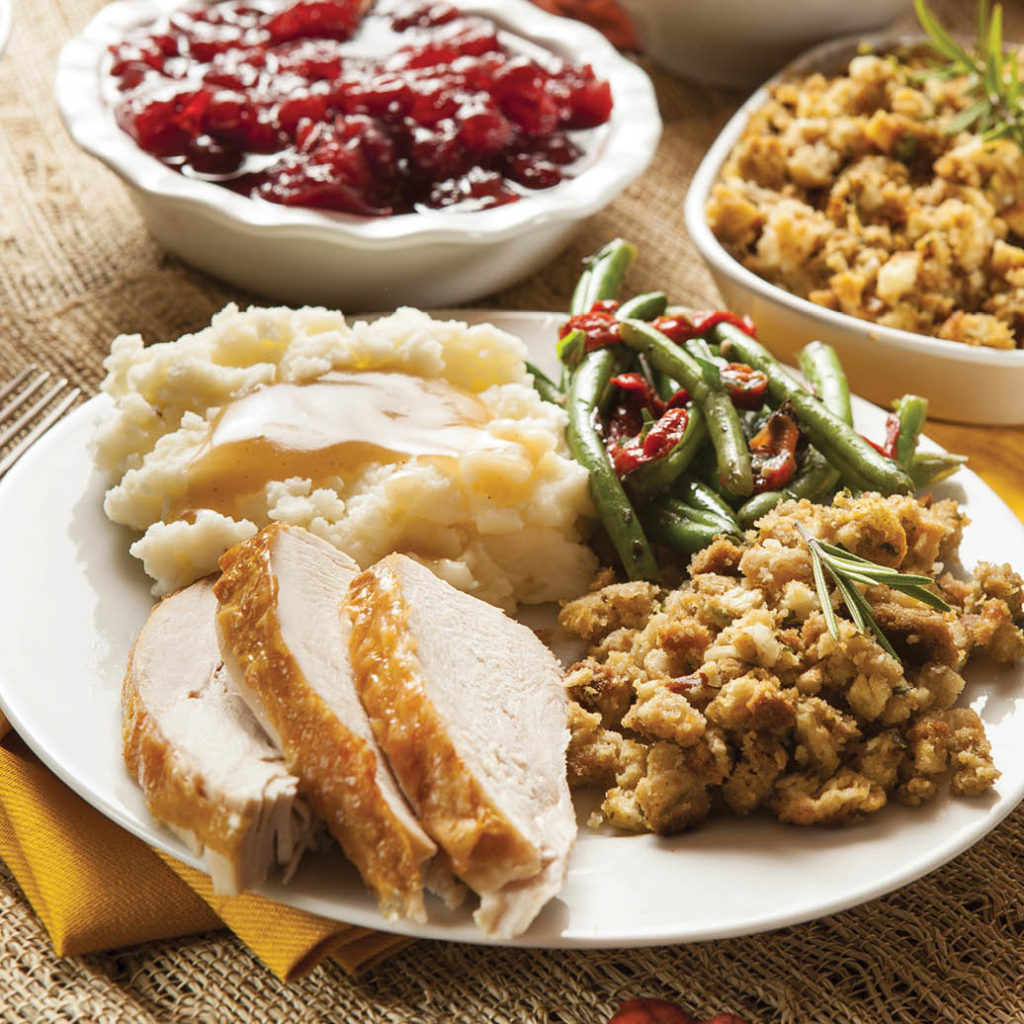 Thanksgiving means getting to indulge on turkey, potatoes, stuffing, and pie and the days after Thanksgiving mean eating the leftovers. Turkey sandwiches, turkey soup, turkey casseroles – even with getting creative, it can be sometimes difficult to eat all that leftover food. Rather than tossing your leftovers, or continuing to move them around in the fridge to make room for other food (and eventually tossing them anyway), why not try freeze drying the leftover food?
Refrigerated leftovers can only last so long and typically go to waste within days. And, while placing leftovers in a freezer may offer a short-term solution, it isn't long before that food suffers from freezer burn and ends up going from the freezer to the trash. A Harvest Right freeze dryer allows you to preserve food that can be stored for years yet still be rehydrated and taste just like fresh.
Freeze-dried food retains its flavor and nutrients and will rehydrate right back to its original, fresh state. Use your freeze-dried meals on those busy nights when you don't have time to cook. Just add hot water and enjoy.
Freeze drying doesn't just work on a few of your Thanksgiving favorites, either. Almost everything can be freeze dried including turkey, potatoes, stuffing, vegetables, and even pie!
Freeze drying isn't just great for Thanksgiving leftovers. Freeze drying allows you to preserve your home-grown garden produce, create that emergency food supply you've been wanting, make amazing lightweight camping and backpacking meals that taste great, and easily create healthy snacks that you and your kids will love to eat. The reasons to own a home freeze dryer are endless.