More and more people are feeding their pets freeze dried snacks.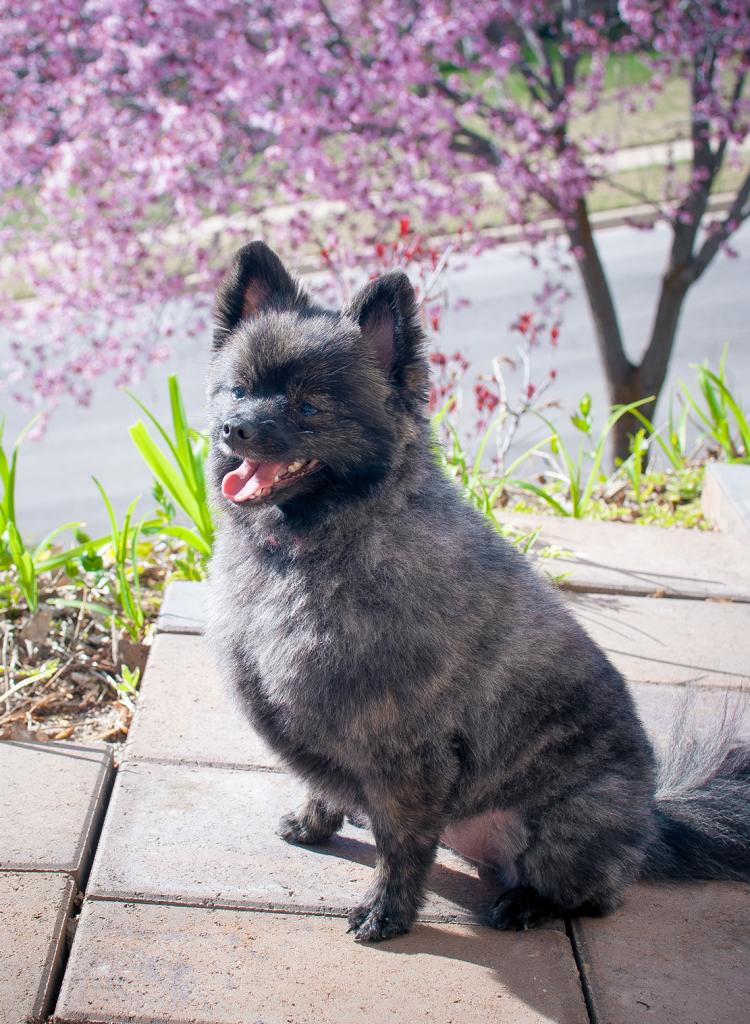 Dogs and cats both love the flavor and texture of freeze dried turkey, chicken and beef. Pet owners who have furry friends with skin allergies are turning to freeze dried meats and vegetables as source of limited ingredient treats. These snacks are so much better for your pets than processed treats that contain chemicals and who-knows-what. The trouble is, they're expensive. A 3.5 ounce bag of dried turkey treats costs about $15.00 – that adds up quickly, especially if you have more than one pet.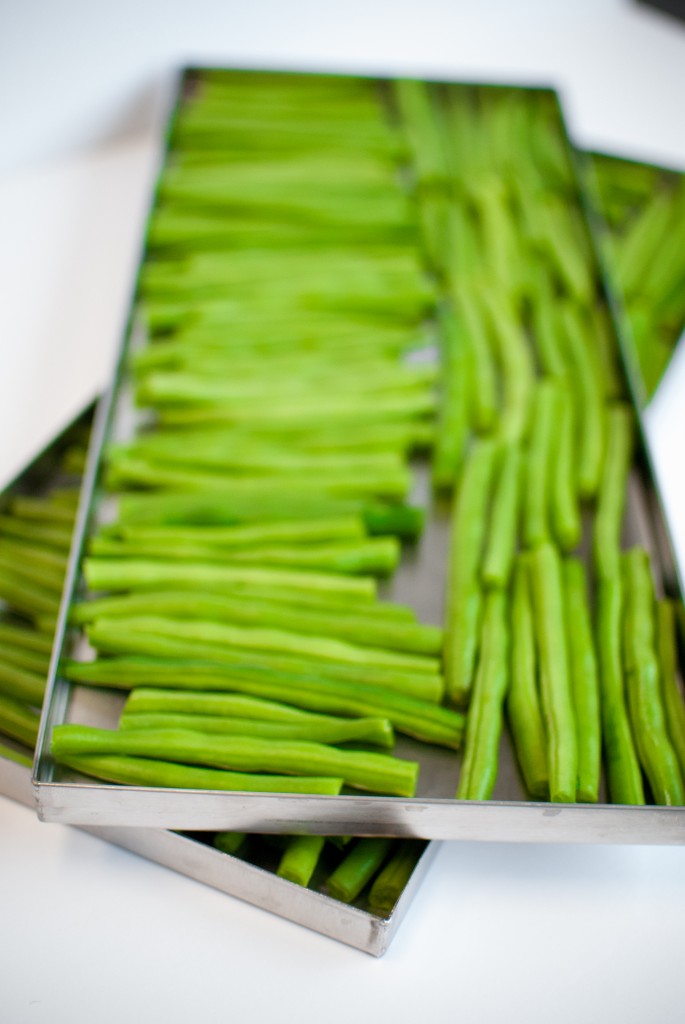 Freeze drying your own dog and cat treats is an easy and economical way to give your fuzzy buddies healthy snacks. It's so simple. Just freeze dry bite-size pieces of chicken, turkey, beef or whatever protein your pet likes best, and seal them in a glass jar or Mylar bag. For pets with allergies, you can also freeze dry duck, buffalo, ostrich or whatever protein source your vet recommends. Dogs love freeze dried butternut squash, pumpkin and sweet potato, and they go especially crazy for green beans. Plus, vegetable treats are the way to go if you're trying to talk your dog into dropping a few pounds and vegetables are cheaper than meats. Cats like freeze dried tuna, chicken and turkey and we've even known a few who won't pass up vegetables. Finicky cats like the flavor of nutritional yeast (a.k.a nooch) – it mimics the flavor of nacho cheese flavored chips.
If you own a Harvest Right freeze dryer, you can stop buying processed pet treats. It's so much cheaper and healthier to make your own. Have you tried freeze drying food for your pets? Tell us what you've learned.