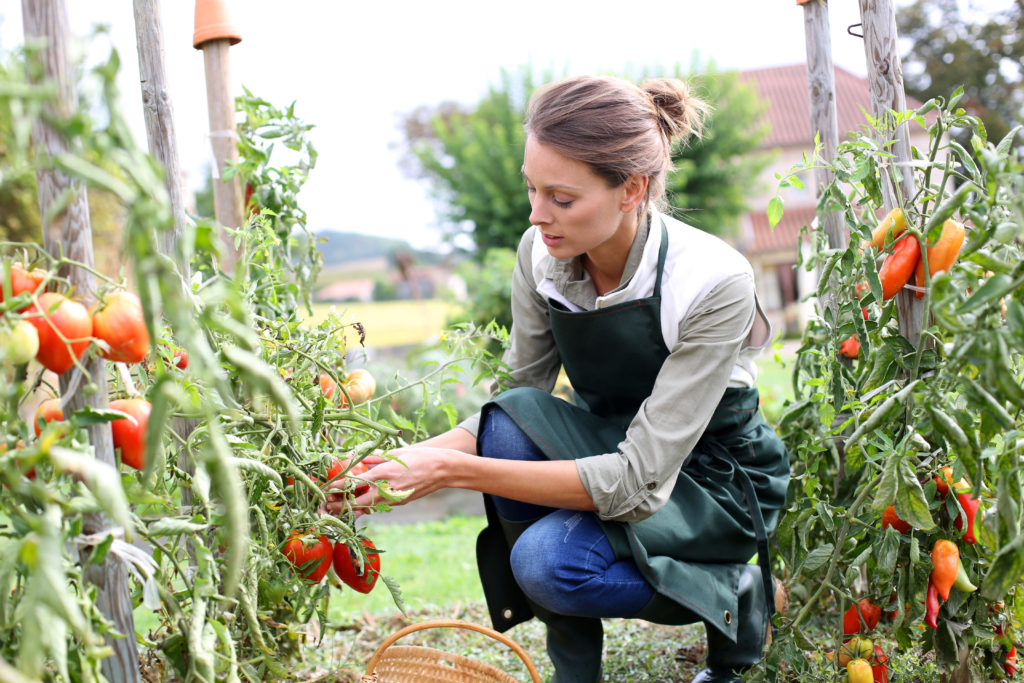 According to the National Gardening Association, more than a third of U.S. households now grow some of their own food. While most people decide to garden as a hobby, the best part about this hobby is it can save you money.
A well-maintained garden can yield about ½ pound of produce per square foot. That means a 600-square-foot garden could produce 300 pounds of fresh produce worth around $600 annually, the National Gardening association estimates.
Being able to incorporate that produce into your daily meals could cut down on some hefty grocery bills. The consumer Expenditure Survey from the Bureau of Labor Statistics estimates that the average American family spends $6,759 a year on food. While $2,787 of that amount is on the high cost of eating out, nearly $800 is spent on fruits and vegetables.
While planting a garden is a great way to cut down on grocery costs, it only works if you don't let your extra harvest go to waste. A family can only eat so much of a garden's produce while it is fresh. The best way to get the full benefit of growing your own food is to figure out a way to preserve the food and use it throughout the year.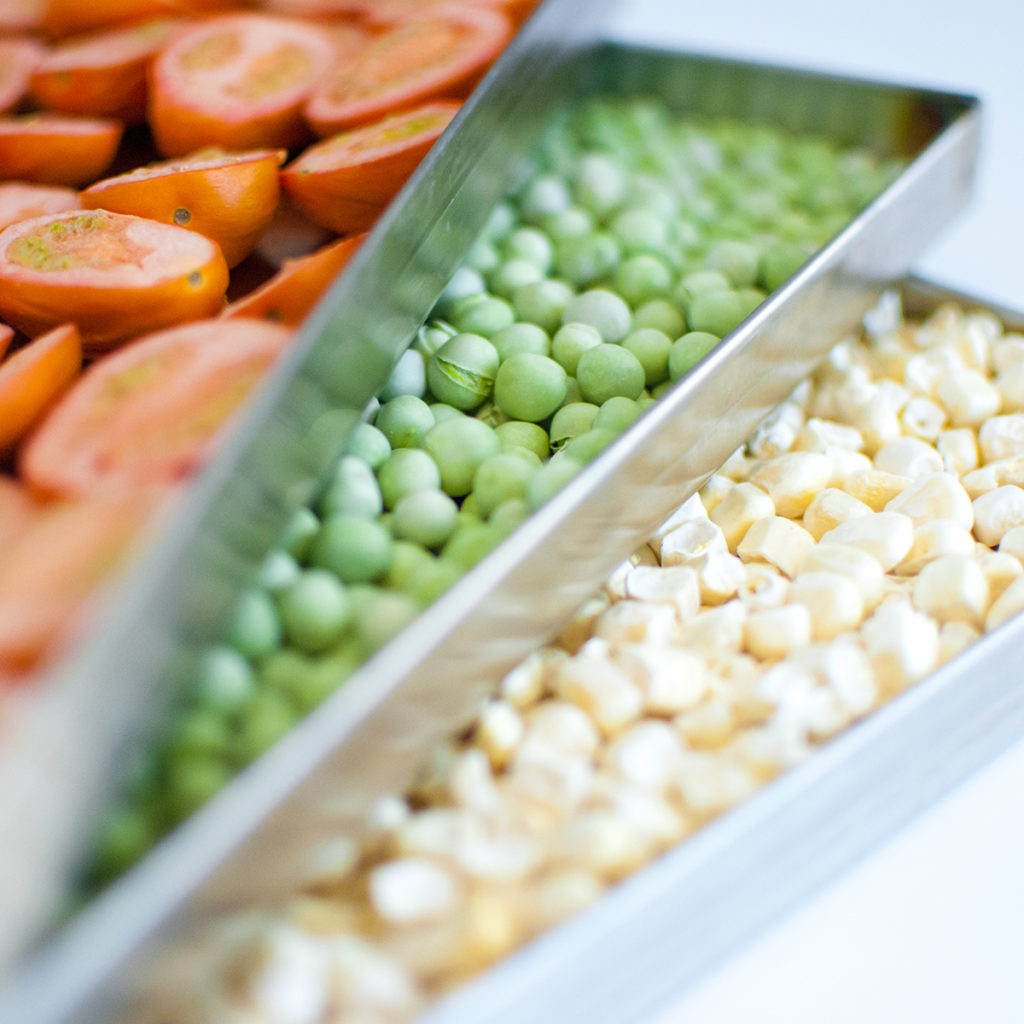 There is no better way to preserve your garden produce than with a freeze dryer from Harvest Right. A freeze dryer allows you to preserve what you grow and enjoy the fruits of your labor all year long. Freeze drying locks in both flavor and nutrition and can last for years. Learn more about freeze drying garden produce with a Harvest Right freeze dryer by visiting our website.