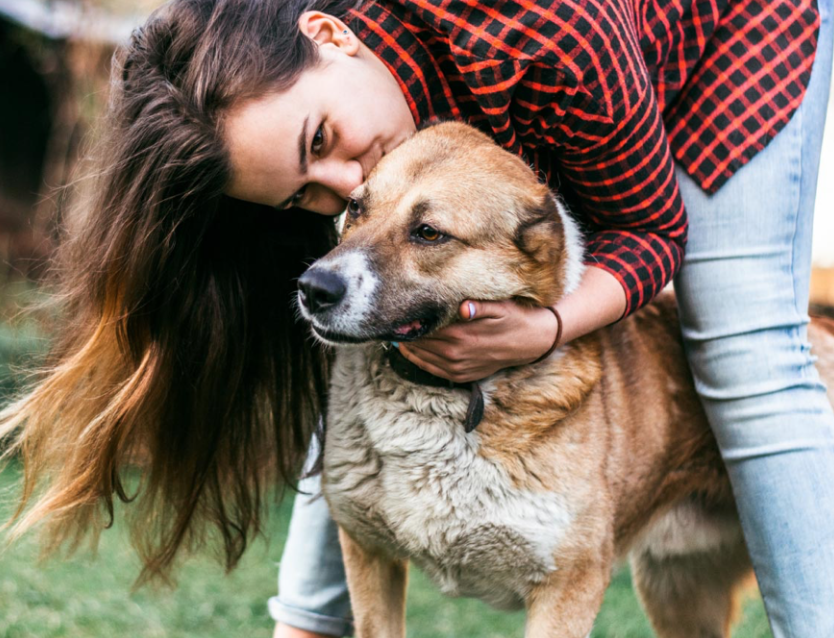 When it comes to foods and snacks, people want products that can be eaten on the go but are still healthy and nutritious. So, it's no surprise that a similar desire can be found among pet lovers. Pet owners want to feed pets nutritional, top-quality food that is easily portable, which has sparked an interest in freeze-dried food.
But it's not just convenience and quality that has started the new trend in freeze-dried pet food. Freeze-dried pet food also has a long shelf-life and is able to do away with the preservatives and chemicals often found in traditional pet food.
Pet owners that are interested in feeding their pets a freeze-dried diet usually fall into one of these three categories:
Those seeking higher-quality food without added preservatives that they can trust
Those who have dogs that are picky eaters
Those looking for a limited-ingredient diet due to a dog with allergies or food sensitivities
The biggest problem for most pet owners is that store-bought freeze-dried pet food is expensive. If buying it at a store it is, by far, the most expensive way to feed your pet. Of course, with a home freeze dryer from Harvest Right, you can produce your own freeze-dried pet food for just a fraction of the cost. Now you can know what is actually in your pet's food and give your furry friend the nutrition they need at a cost that you can actually afford.