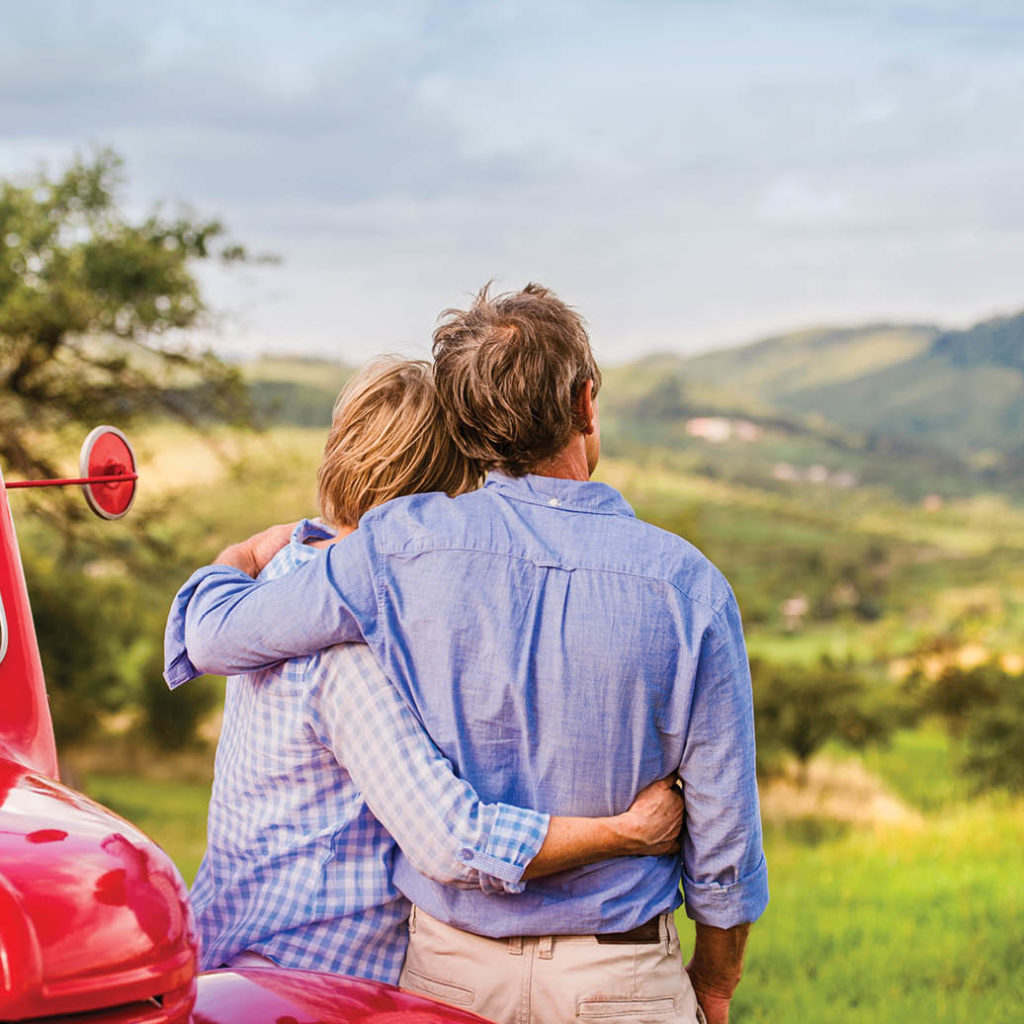 As the days count down to retirement, we have spent countless hours looking at numbers, comparing expenses to expected income, and finding ways to make the most of our remaining years. While we won't be forced to subsist, we also won't be rolling in cash. We will be like most retired Americans, living well, enjoying life a bit, and watching the bottom line to make it all work.
One of the things that has been really helpful to us is our Harvest Right freeze dryer. Although we purchased it while we were both working, I would purchase one even on a fixed income. My experiences show me that it is a worthwhile investment, and pays for itself within a short period of time.
Being able to save money by buying in bulk is advantageous; however, you must have storage for that food in some fashion. For instance, meats may be frozen, but there is a cost associated with running the freezer, and storage is self-limiting. You must stop when the freezer is full. Frozen foods are generally good for about two years.
Pressure-canned meat is tender and delicious, and for ease and convenience it is hard to beat. Living in the country means that delivery isn't an option on those evenings when you don't feel like cooking, so fast food at our house was often a jar of taco meat reheating in a skillet. In the time it took to get the meat heated, we could get the other ingredients on the table and have dinner in ten minutes. While that is only one example, there were many meats that we loved canning.
Now, we have the option of freeze-drying those meats. We can process them in a raw state, seasoned and cooked, or even in a finished dish. That option has not been available to us on the scale that it can be utilized with our freeze dryer. Canning and freezing have their limits, and we have found that the freeze dryer allows us to process foods that we only dreamed of storing before.
Imagine chicken and dumplings, lasagna, biscuits and gravy, enchiladas, chili, ham and beans, breakfast casseroles, or even a complete turkey dinner. Imagine those foods being reduced to ounces in weight, packaged in flexible packaging, and then brought back a few years later to the original product, tasting like it was just made.
Even better, imagine that food with virtually no expiration date. (At least not one that we in retirement would have to worry about! Our children will enjoy what we don't use.) And magically, even after 25 years, that food maintains 97 to 99 percent of its original nutritive values. We all know that as we age, our nutritional needs are more amplified, so freeze drying our food for storage is the best way to stay healthy.
If you are looking toward retirement, consider Harvest Right. Cut the waste, preserve the food, eat it when you please, and feel confident that your food is the best you could have. Harvest Right is the choice of retired food preservers everywhere. Get yours today!