We've gotten a few notes lately from Harvest Right customers who used their home freeze dryer to start a business. Freeze-dried food is in high demand on the market for several reasons:
People want portable, lightweight meals and snacks for travel, hiking and boating, and busy evenings
Health-conscious individuals want quick meals with no additives or chemicals
Pet owners are looking for healthy, safe treats and whole foods for their pets
Kids (and adults) enjoy the novelty of freeze dried desserts and snacks
Some foods, like ice cream, yogurt, and even gummy bears are unique and people love trying them
Families want a way to ensure elderly parents have access to nutritious food they can easily prepare themselves

Freeze dried apples are a great snack for hikers, post-gym workouts, and afterschool nibbles.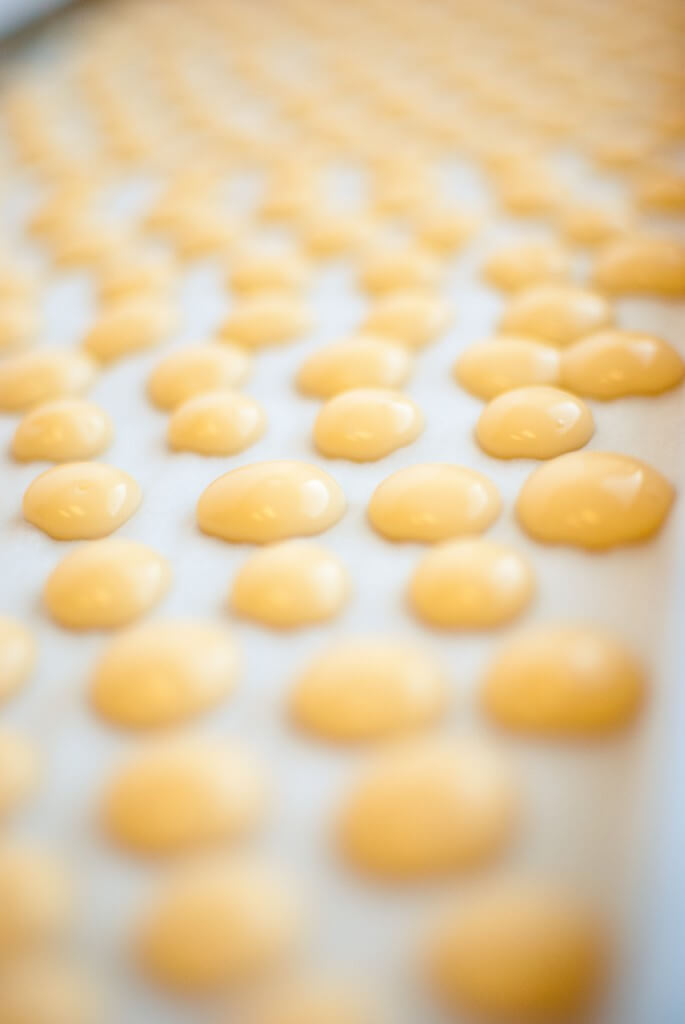 Check your state's Cottage Food Laws (also called Home Food Processing laws or Baker's Bills) to see if you can qualify for a food sales retail license using your home kitchen. If you can, you can use your home freeze dryer to make and sell healthy snacks, freeze dried entrees and ingredients, freeze dried desserts and treats, lightweight, portable camping and hiking food, and even freeze-dried instant coffee using gourmet coffee flavors.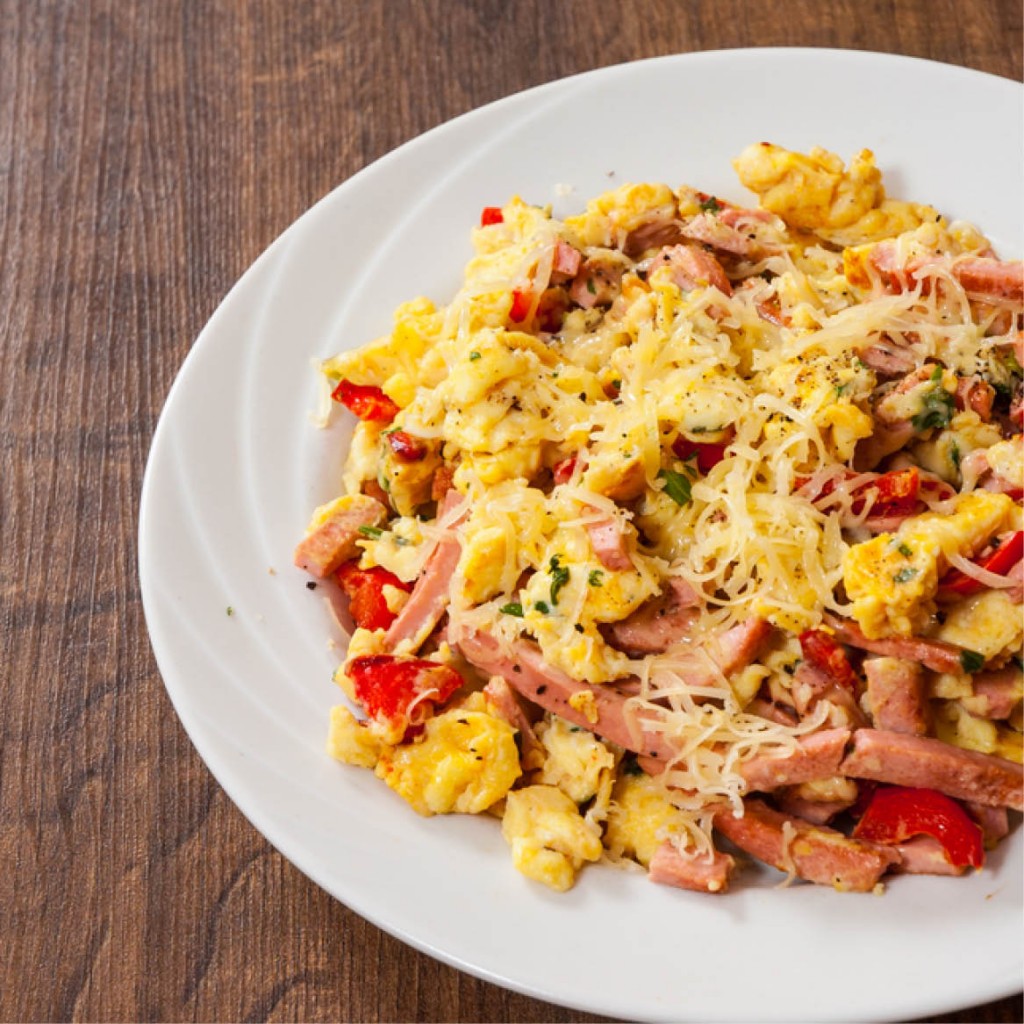 If you'd like to make freeze-dried homemade pet food, regulations are little different. Explore the Association of American Feed Control Officials website to learn more.
Using your Harvest Right home freeze dryer is an excellent way to fund your purchase and start a home-based business. If you've got an entrepreneurial spirit, you're only limited by your imagination!