Did you know you can freeze dry flowers? It's true! Freeze dried flowers hold their color, shape and texture, making freeze drying the perfect application for preserving special occasion flowers, like flowers from a bridal bouquet. However, sending bouquets to a commercial freeze drying operation can cost hundreds of dollars. When you have your own freeze dryer, preserving special occasion flowers costs pennies.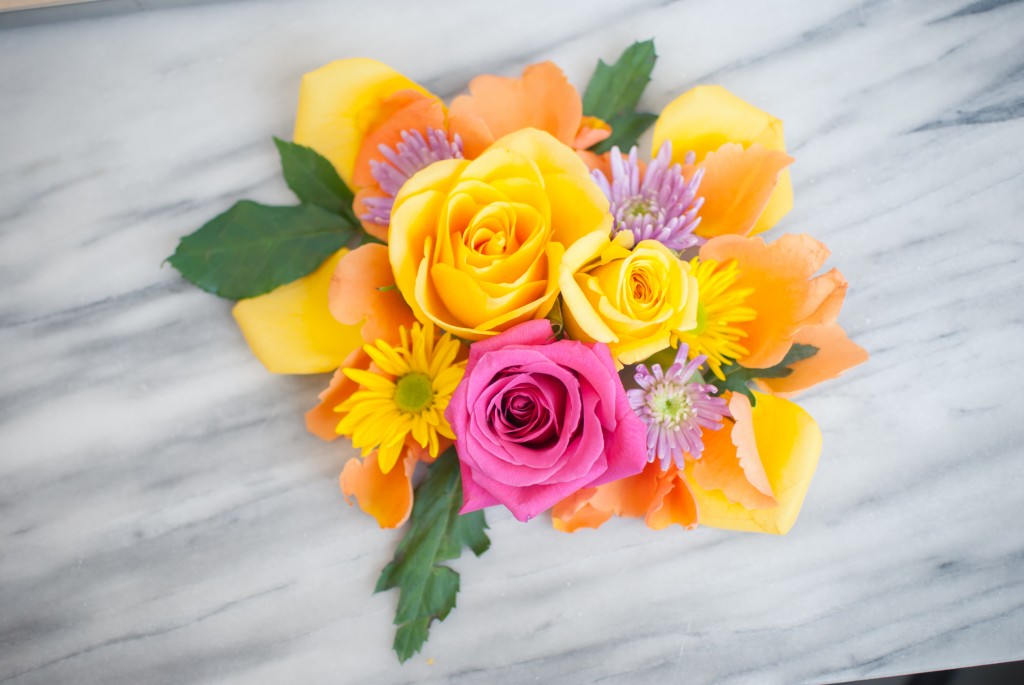 Preserving Special Moments
A handmade "gift certificate" for freeze drying flowers from a bridal bouquet makes a unique wedding gift, and one that the couple isn't likely to get duplicates of! Preserving some of the flowers from a memorial service can be a lovely remembrance memento for family members, and can be handed down through generations if properly preserved in a shadow box.
Holiday Centerpieces and Wreathes
Freeze drying parts of your Thanksgiving centerpiece and using it throughout the holiday season saves the expense of buying fresh flowers to keep the table festive through Christmas. You can also use individual freeze dried flowers to create colorful holiday wreaths that will brighten your door until Spring returns.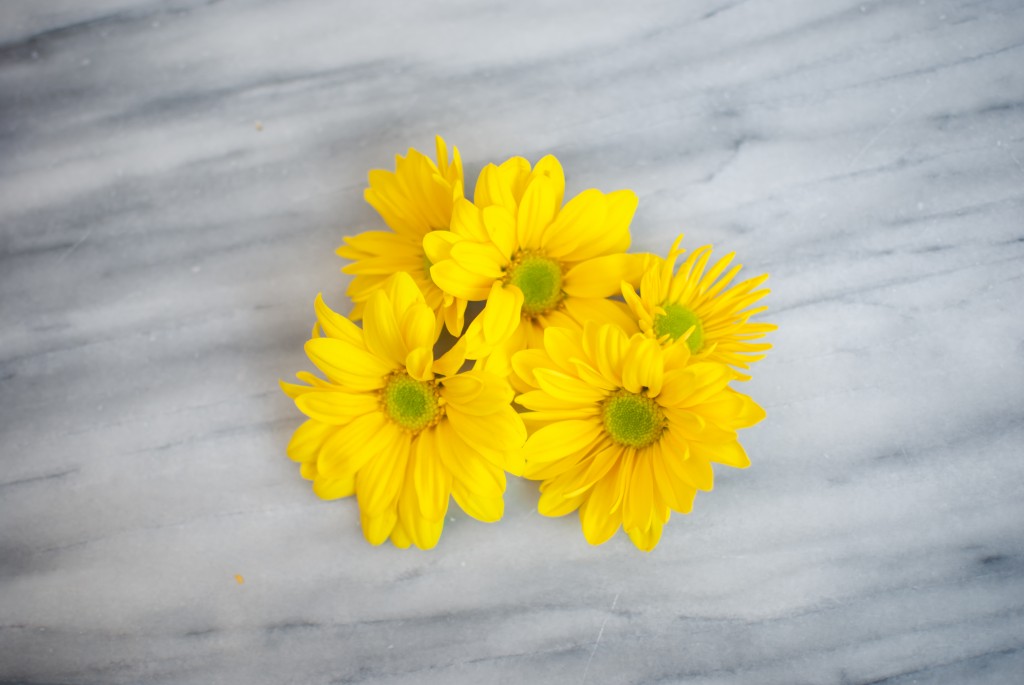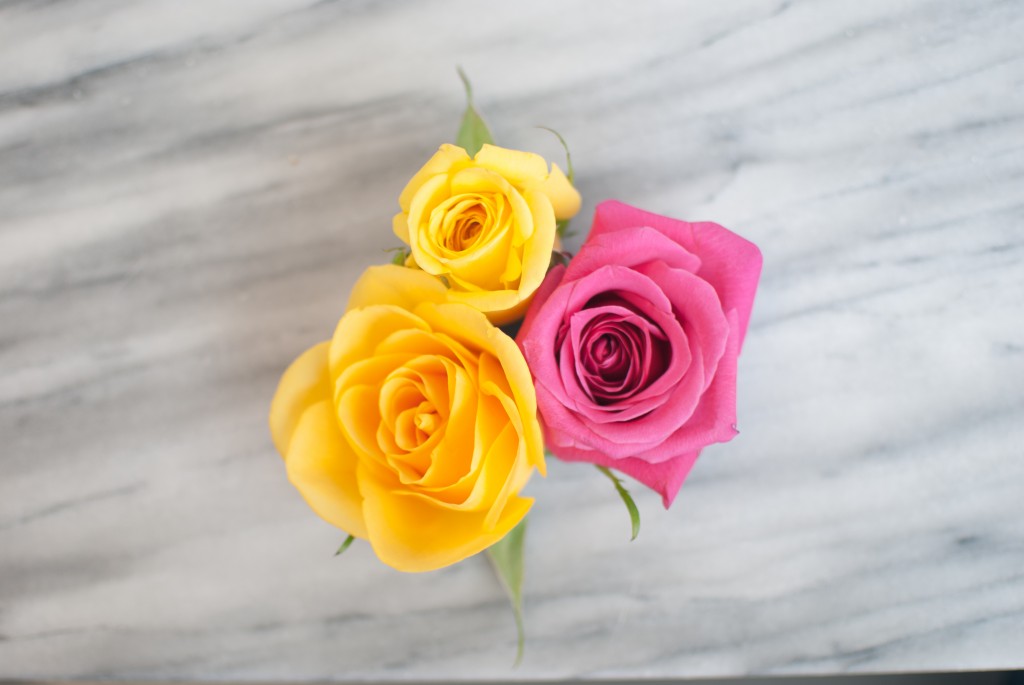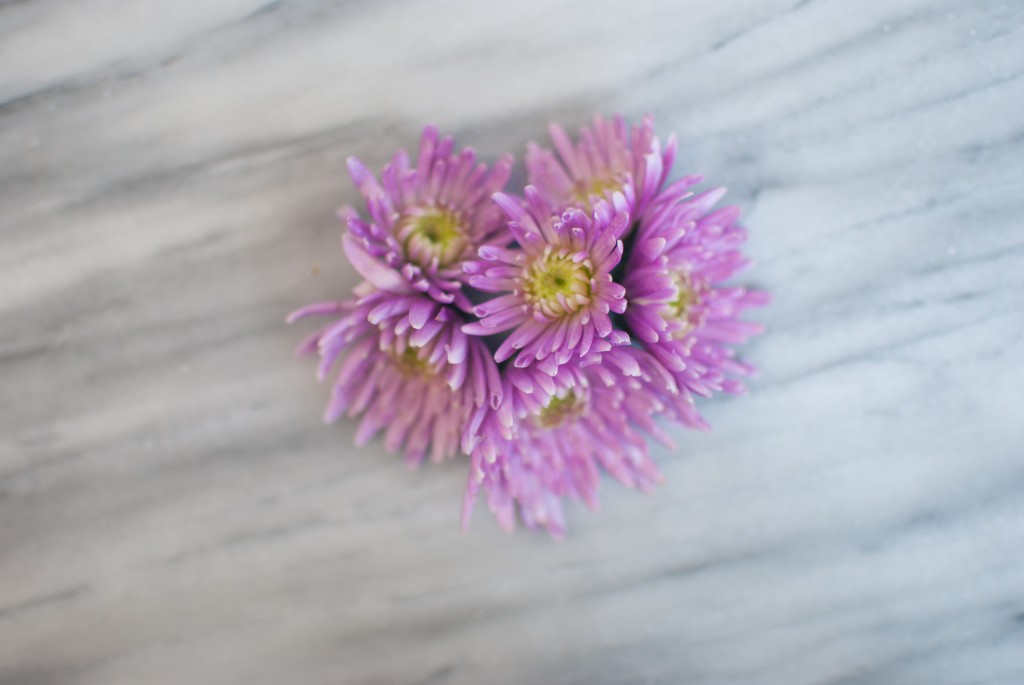 Craft Projects
Make your own natural art by freeze drying entire flowers and placing them in a shadow box. Or, freeze dry just the petals for use in craft projects or for handmade holiday gifts. After all, there's no better color palette than what Mother Nature provides.