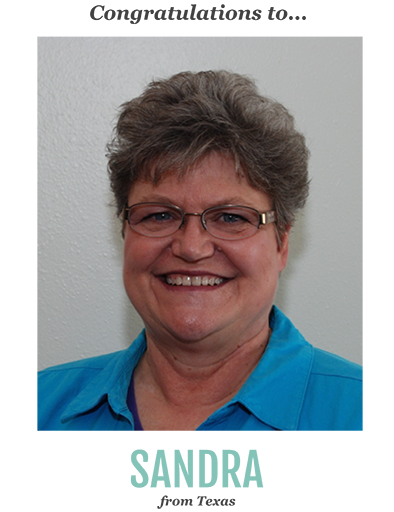 Congratulations to the lucky winner of our recent Harvest Right Spring Giveaway. Sandra from Texas has won a home freeze dryer! Our new contest has just started! Check the link to learn more, www.harvestright.com/contest.
A Harvest Right Home Freeze Dryer can save a family up to $2500 every year by allowing you to preserve leftovers, buy in bulk, and eliminate the need for fast food or commercially packed dehydrated or canned food.
We can't wait to see how our winner uses her new freeze dryer, and what kinds of delicious food she preserves. Like us on Facebook, Twitter, Instagram or Pinterest!