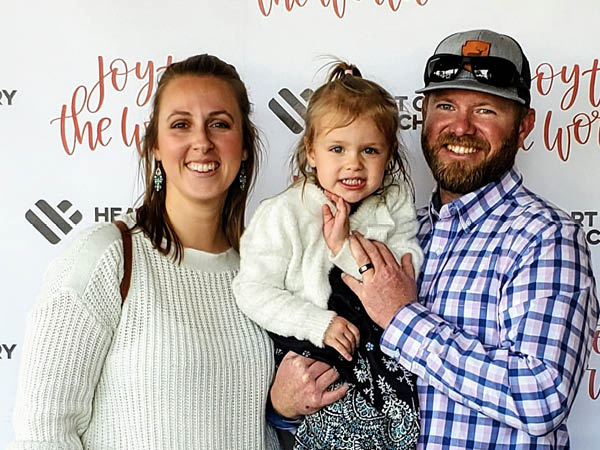 Congratulations to Cara S.! She is the winner of a small Harvest Right freeze dryer.
"We are a growing family that enjoys hunting, fishing and serving the Lord. We have just begun to turn our 1.25 acre into a "hobby farm" where we can teach our children to live sustainably. We're raising our first beef steer and look forward to venturing into adding chickens and raising our own fruits and vegetables. We praise God for our many blessings, which includes blessing us through Harvest Right with this freeze dryer."
Want your chance to win? Enter our new giveaway here!